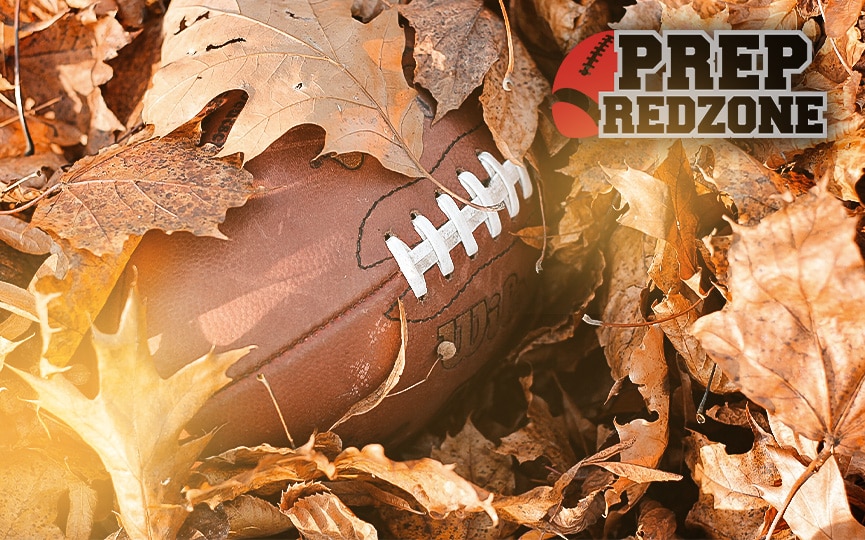 Posted On: 11/17/17 8:00 PM
One game does not define a season. The fact that the Paynesville Bulldogs 2A state semi-final opponent was an undefeated, two-time state champion who last was involved in a one-score game was in the second week of the season doesn't diminish the season the Bulldogs had. They got to the semi-finals for the first time since 1979 and amassed a 10-3 record for a reason – reasons we will highlight now.
Defensively the Bulldogs held five opponents under twenty points – including a shutout in the third week of the season.
Early in Thursday's game safety Zach Schroeder came across the field to get in good position to defend a deep pass.
Cornerback Sam Oehrlein was in tight coverage on an outside receiver. Then later after a short completion, he made a tackle in the open field that could have resulted in a first down. On the offensive side of the ball, he caught an out pattern, broke a couple of tackles and picked up a first down.
In their six regular-season victories, Paynesville scored over 40 points a game and despite Caledonia's stifling defense the Bulldogs' offense showed flashes