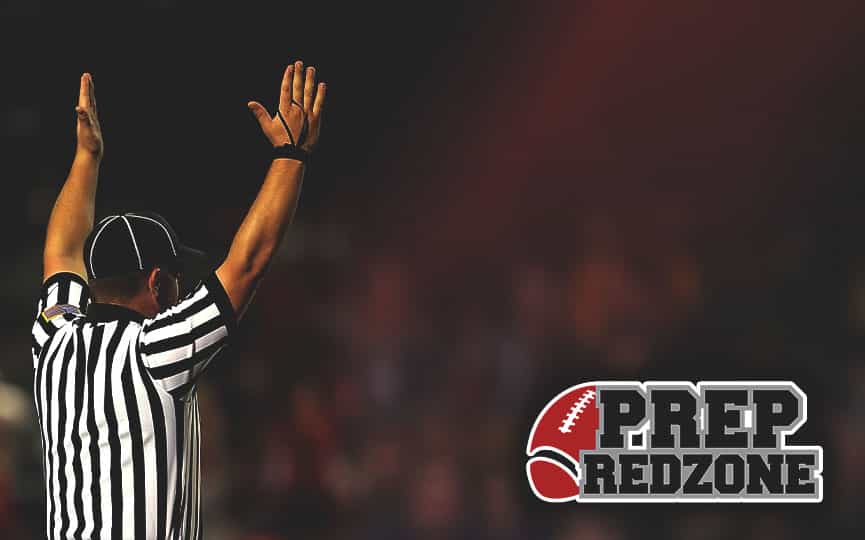 Posted On: 11/20/17 7:15 AM
Obviously, when you make it to the state semi-finals, you have had a great season and have a lot of talented players. At this point in the season, the team you are playing also had a great year and sometimes it is just not your day. Sometimes that great team runs into another who is playing at another level. Before St. Croix Lutheran played Pequot Lakes in the 3A semi-finals I had seen the Crusaders take apart two teams that were very good teams. It happened again – this time to Pequot Lakes. The point of this story is to high light the Patriots' performances of note despite the 45-7 defeat.
The defensive line looked like they were going to make sure St. Croix Lutheran running back Mike Stern was not going to beat them. Early in the game, they did a nice job bottling up Stern.
Defensive lineman Zach Senst stuffed two inside runs for minimal gains. Garrett Wolf also stuffed a pair of inside runs. Later Maxx Schindel combined with Wolf to blow up a run. Schindel didn't need any help a few plays later when he filled the hole for