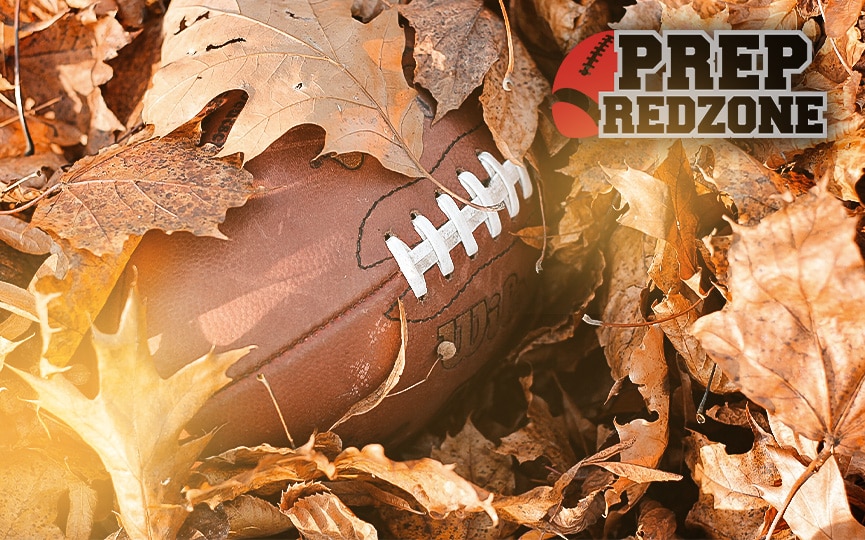 Posted On: 11/5/17 2:00 PM
This late into the post season it is rare to see one team dominate another as dramatically as Prior Lake dominated Blaine. The Lakers overpowered the Bengals on both sides of the line of scrimmage. The three headed running back monster the Lakers can run at opponents took advantage of the physical play. Although Blaine has some explosive offensive weapons Prior Lake had a plan on defense and had the athletes to carry it out.
With so many great performances I know I will miss some, but here are some of the guys I felt stood out.
Running back Jordan Johnson seemed to be the Lakers best pure runner. He was fast enough to get the edge on sweeps but ran inside the tackles effectively – once for a touchdown He made a nice cut on a first down run behind Sam Bangasser and Logan Olander. Later on a 4th and 8 he showed his quick feet in the hole. He made a series of quick cuts to get to the second level and pick up the first down.
Running back Preston Jelen was also an effective runner –especially on a 4th