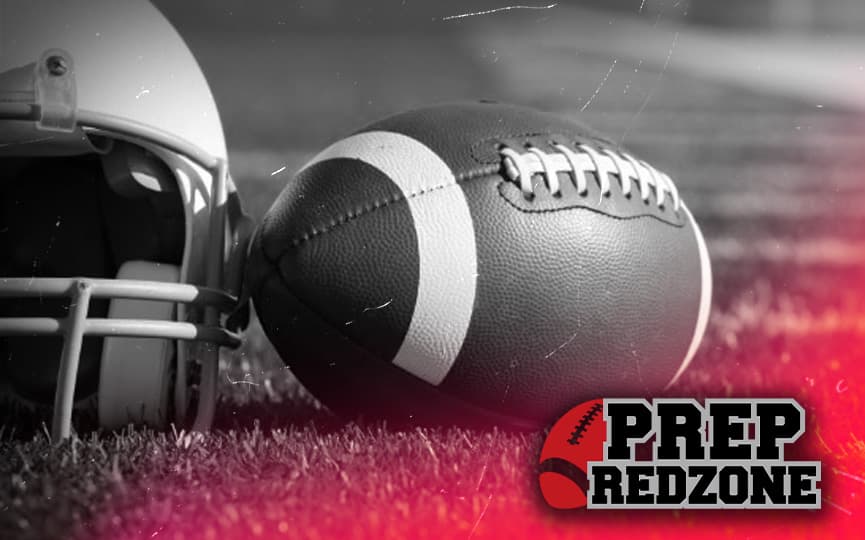 Posted On: 11/15/17 6:00 PM
Although the Rochester Lourdes Eagles were defeated soundly in their quarter final rematch from last year's 3A title game by St. Croix Lutheran the resilience of the team over the entire 2017 season cannot be denied. They came into the game with a 9-2 record. Three of their victories – including a playoff opening victory over La Crescent – were by three points or less.
It was evident early that the Eagles' talent level was a step below the undefeated Crusaders but there were still plenty of individual performances that reminded me of the team that won that epic title game last season.
Defensive tackle Matthew Bowers stood out from the first snap of the game. On the first defensive sequence of the game he made a tackle for a short loss and a few plays later he had his second tackle on the interior.
Later Bowers and linebacker Jake Groteboer combined for a tackle for a short gain. Then Groteboer filled the hole and made a solo stop on an off-tackle run. Ben Limburg and Groteboer combined to tackle a running back for a short gain. Limburg would also recover