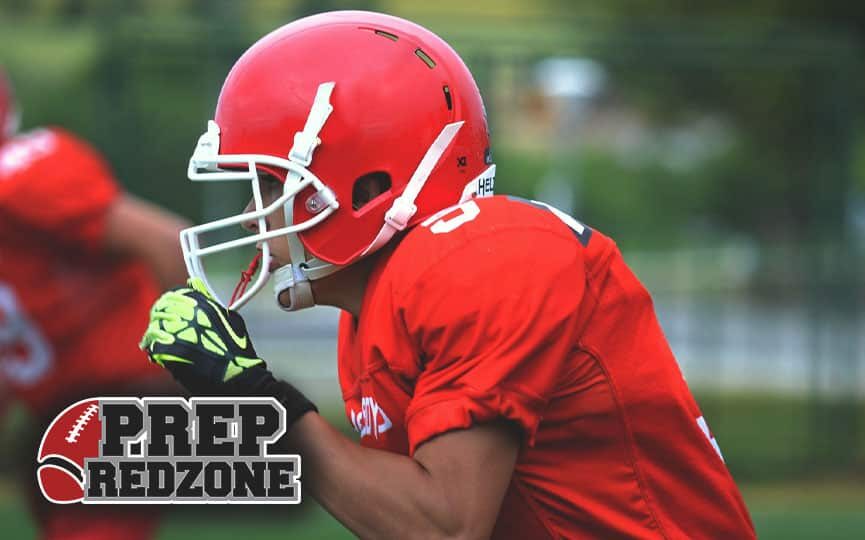 Posted On: 11/17/17 6:15 AM
After giving up an early 84-yard touchdown run to 9-man semi-final opponent Stephen Argyle Central, the Spring Grove Lions' defense took over. The Section 1 champions' offense exploded in the third quarter giving the defense more than it would need in a 27-7 victory Thursday afternoon.
Despite going 59-9 the last handful of years, Spring Grove had not been to the state tournament in that timeframe. Why? All nine of those losses were at the hands of Grand Meadow who won the last four 9-man state championships. After getting the Superlarks monkey off their back twice this season, the Lions were poised for a long run at State.
The key to the defensive effort was the play of nose tackle George Boyd.  Early in the game, he made two straight tackles. Then Ethan Matzke put good pressure on the quarterback and combined with Boyd for a sack. Later Boyd and Sam Sanness combined for a tackle that resulted in a short loss. Boyd read a screen pass and knocked down the pass. Finally, the senior scraped down the line of scrimmage to stop an outside run for no gain.
The entire defensive