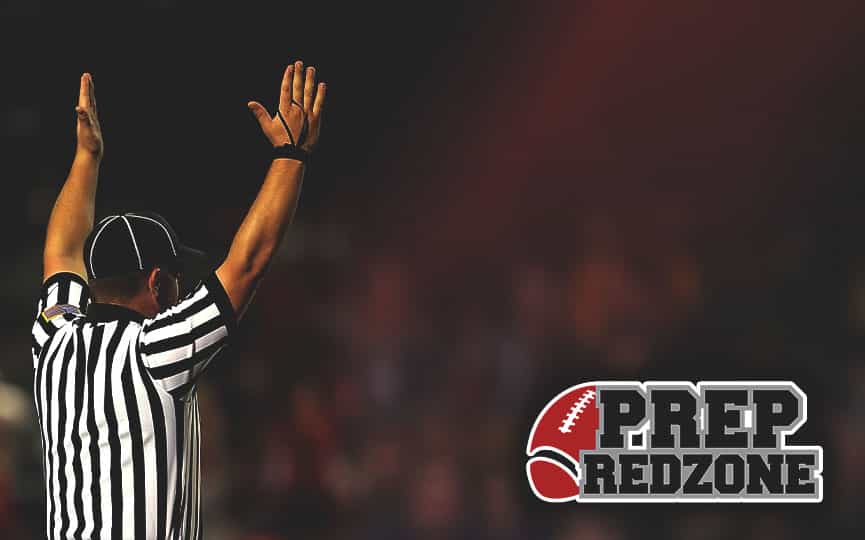 Posted On: 11/10/17 7:30 AM
For 46 minutes, the St. Michael-Albertville Knights controlled their 6A quarterfinal game Thursday night. Then the unbelievable happened, 90 seconds of game time against Maple Grove that produced the Crimson's 29-27 victory.
Lost in the frantic final seconds is a great season for the new 6A team from STMA. Moving up in class and advancing to state in year one is an accomplishment in itself.
Quarterback Marcus Krupke to Xavier Thurman was a combination the Crimson could not handle. Krupke throws a nice deep ball. He connected with Thurman as Krupke as he was getting hit. On a third and nine, Krupke threw another deep cross to Thurman. The receiver used a stiff arm and scored on a 70-yard touchdown. They combined on a skinny post for a touchdown. The throw was low, but Thurman made a sliding catch. Late in the game, it was Krupke to Thurman one more time for an 18-yard touchdown.
On the ground Desean Phillips five-yard touchdown run. Later he broke a tackle in the backfield for a nice run between the tackles. An excellent inside runner the entire game he had another tough run