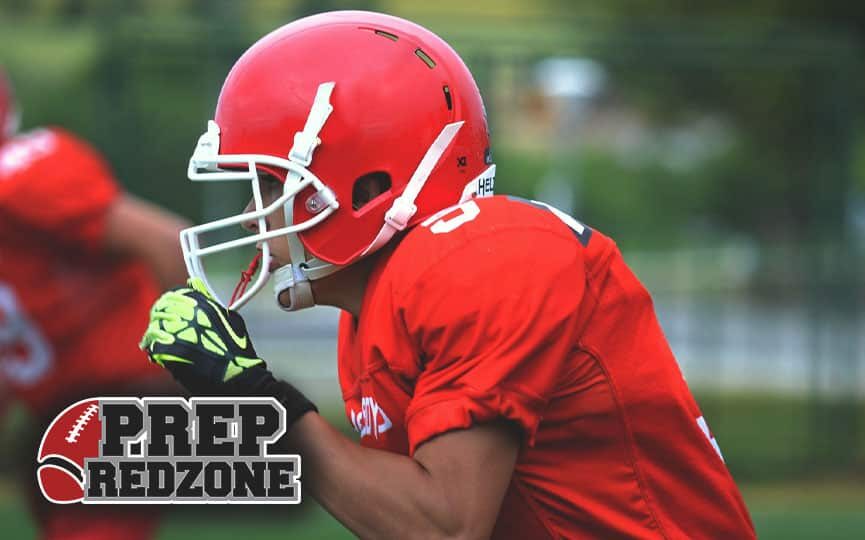 Posted On: 11/11/17 6:30 AM
After a scoreless first quarter where both the Caledonia Warriors and the Minneapolis North Polars exchanged mistakes, one team took control of the 2A state quarterfinal game. The power of the bleach took control, and the Caledonia Warriors won going away 38-0.
Caledonia's fairly regular trips to the state tournament include each member of the team bleaching their hair. The tradition started in 2007. The seniors decided to do it when they made it to state. They bleached their hair again the next year. Then in 2009 they went with their natural hair color and lost in the first round. Ever since then, bleached is the only way to go when the Warriors make it to State. There seems to be something in those bottles of bleach that is working. Caledonia hasn't lost a game since November 15th, 2014 in the state semi-finals.
Their first-round game was more intriguing than a typical state quarterfinal game. Because North moved up a class from last year to Class AA the quarterfinal game in Burnsville was one of the rare times two defending champions met in the playoffs.
Caledonia started the scoring with a combination