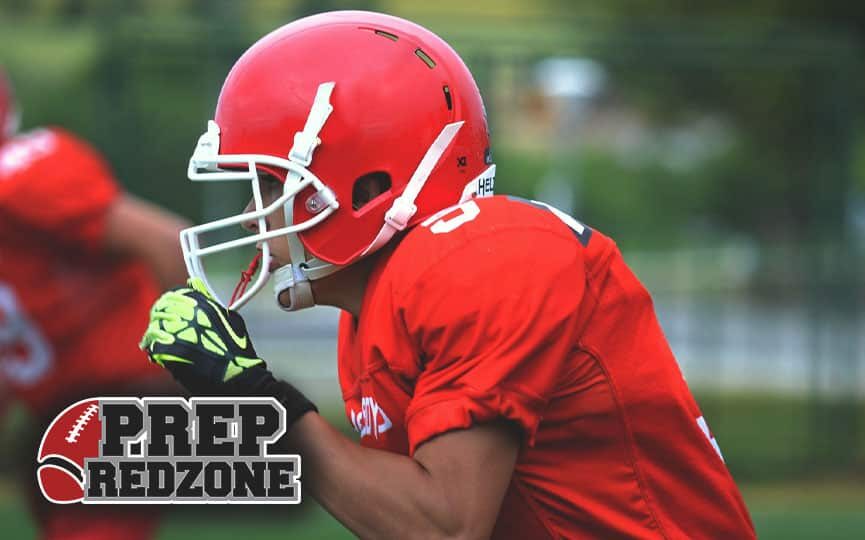 Posted On: 11/3/17 4:45 AM
Brady Essig, QB – Triton (vs Caledonia)
Essig will oppose the best quarterback in the state – Caledonia's Owen King – for the second time this season. In the first meeting, Essig outplayed his counterpart for over two quarters, before King led a thunderous, 27-point rally to stun Triton 34-27 in Week 2.
The 5-foot-9 senior finished with 225 passing yards and two total touchdowns (one rush, one pass) in one of the best games of his career. He's thrown for almost 1,300 yards this season, leading the Cobras offense to an average of 42.5 points per game.
Unlike most weeks, there will be no intimidation or mental edge for Caledonia in the section final -- Triton probably believes it should have won the first meeting. When you couple that with the fact Cobras coach Don Henderson is coaching his final season, all the emotional intangibles point to a Cobras victory. It will be up to Essig to give his team enough offense through the air to come through with the upset in Rochester.
James Kaczor, RB/WR/LB – St. Cloud