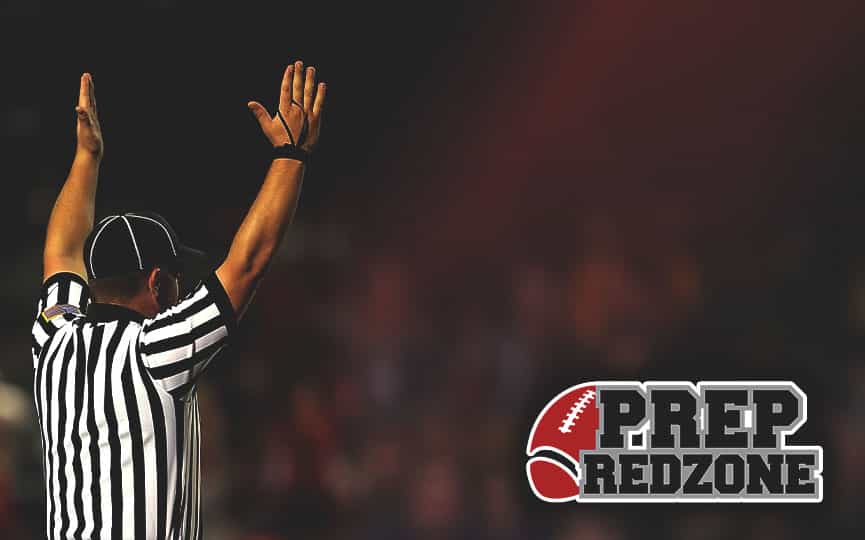 Posted On: 12/22/17 4:00 PM
Before his senior season started, playing football at a Division I level was a real possibility for Park Center's Michael Bailey. An injury mid-way through the regular season ended his senior year early and shifted the recruiting landscape for the Pirate's defensive back. While the injury was obviously not how Bailey envisioned his year ending, he made the best of the situation, embraced his new role on the team and although not at the DI level, recently committed to a program that stuck with him despite his abbreviated season.
Without much success on the field last season, the Park Center program was off to a great start the first month of this season.
"We just wanted to change the culture and start installing some new things for the younger guys so they would have something to look forward to," Bailey said. "We came into the season with a whole new confidence."
Bailey was primarily a defensive player.
"Our coach always said 1130," Bailey said. "1130 means all eleven to the ball for a three and out. That is what we lived off the whole season, and it made a difference