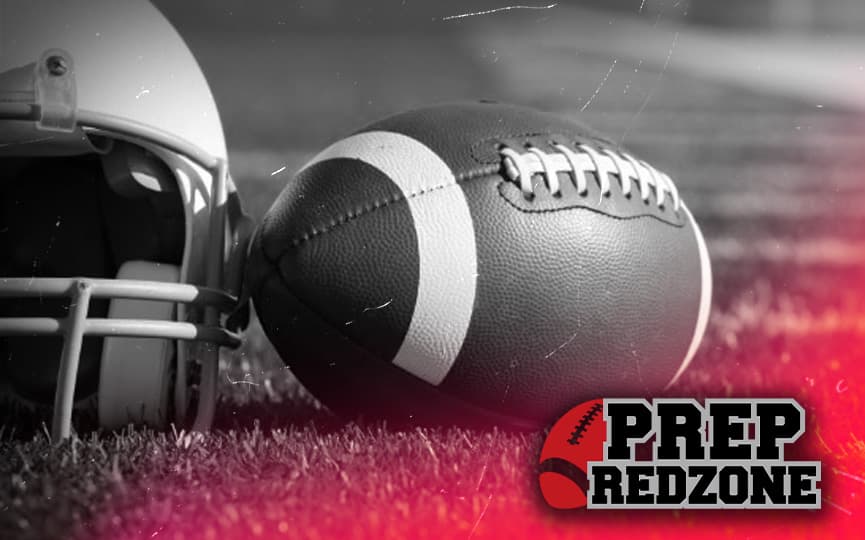 Posted On: 12/21/17 5:30 AM
With the first wave of college football signings complete, at least one big fish in the Minnesota prep football pool still remains – Antonio Montero. The Mr. Football winner has not committed to any college football program.
Montero's Eden Prairie Eagles were the dominant team in 6A virtually the entire year.
"I couldn't have asked for a better experience," Montero said. "There were a lot of people saying we didn't have a lot of seniors coming back and a lot of people didn't think we would be as good as we were. We worked out butts off in the weight room and the film room. It was incredible to see the progression. A lot of guys stepped up because of injuries. Just to see those guys fill those spots – it was a perfect way to end a senior season."
As players figured out their roles, the team found their stride.
"We played as a unit," Montero said. "Both our offensive and defensive lines played well. I think that is what drove us to the championship."
Although in his head the type of season Montero had was