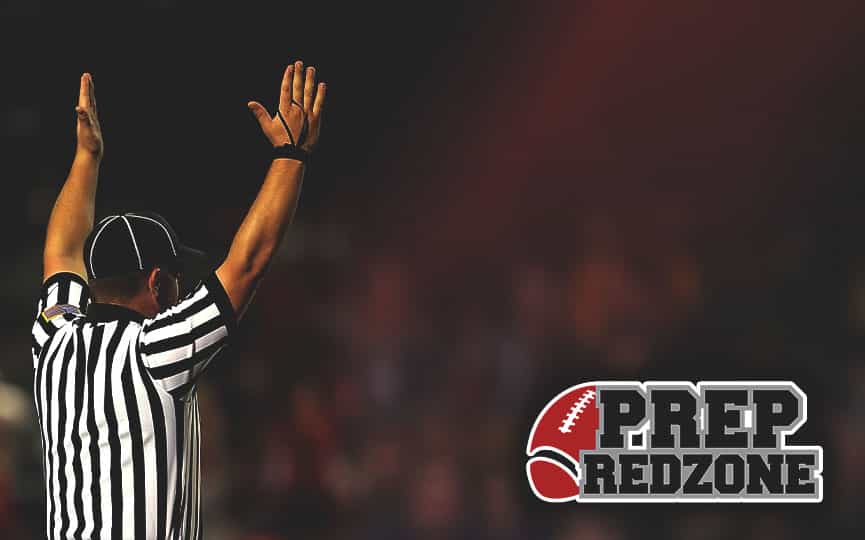 Posted On: 12/13/17 5:45 AM
Playing nose guard in a 3-4 defense is one of the most thankless jobs on a football field. The role of most zero or one technique players is to free up your teammates so they can make plays. Most of the time, the player goes unnoticed by fans. One of the best nose tackles in the 2018 class – and someone who has not gone unnoticed - is Prior Lake's Zach Whaley.
"Our defense was very good from the very first game all the way through to the last play of the year, but after the fourth game we were just 1-3 (losses to Eden Prairie, Maple Grove, and Minnetonka)," Whaley said. "We had a very intense team meeting and cleared the air and got on a role for our six-game winning streak."
 The key to the second half of the season – in addition to not having to play three of the 6A semi-finalists – was the defense.
 "Our defense set the tone every game, especially our run defense," Whaley said. "We typically made the other teams' offenses change their game plan. We forced a lot of three and outs which