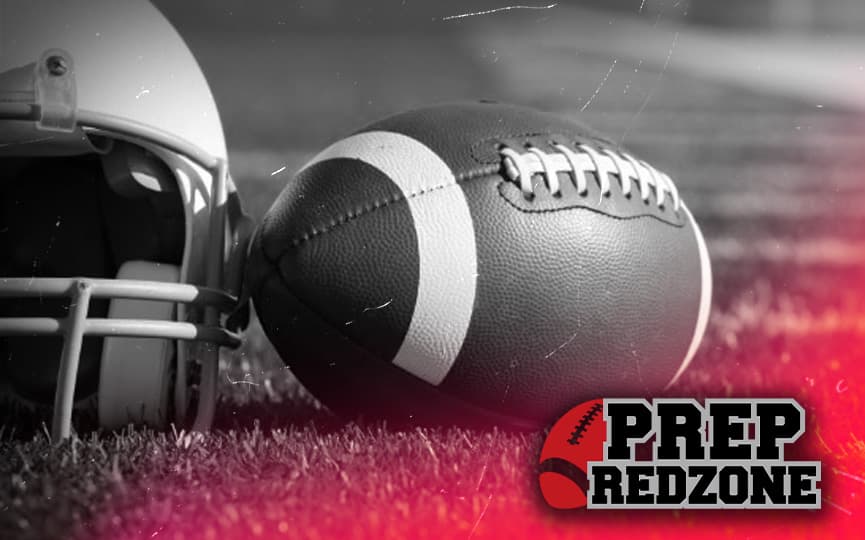 Posted On: 01/9/18 4:00 AM
It seems to go against everything athletes are wired for. Most athletes want to be in the mix in whatever sport or whatever position they are competing for as soon as possible. Occasionally an athlete comes around who understands where he is at athletically and understands and even insists he is held back to make sure he is the best he can be. Robbinsdale Cooper senior Adam Cook might have a chance to make an impact this fall as a freshman, but he has told the coaches he thinks the best thing for the team and himself will be to redshirt.
On the surface, it seems like a strange decision, but when Cook explains the decision, it makes perfect sense. As a junior Cook had a successful season at guard. As a senior, he moved to tackle.
"I made the transition from right guard to left tackle," Cook said. "Coming into the season some of the (college) coaches weren't sold on my pass blocking. That was something I worked hard at during the summer to improve my footwork and put myself in a position where the college coaches couldn't use that against me."