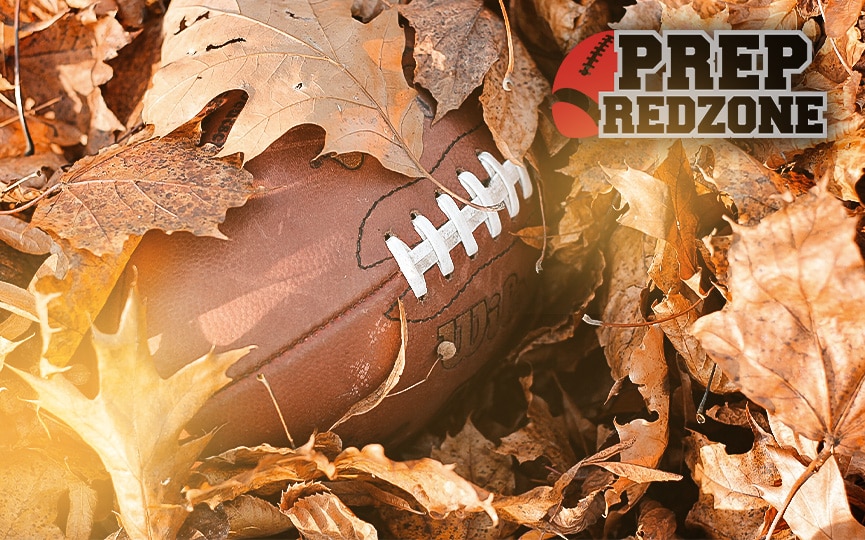 Posted On: 01/23/18 3:00 AM
The Anoka Tornadoes' football program has struggled with wins and losses the last handful of seasons. 2017 was no exception. In a season that would go without a win, there were still bright spots. The seniors set a tone that may have the potential to start the program towards future success. On the field, senior offensive lineman Brandon Frankfurth was one of the best big men in the state.
"Obviously we struggled this year," Frankfurth said. "We had trouble putting the ball in the end zone, but we came back every week looking for a win. I was proud of the guys for that. It sucks going 0-9, but there were some good things about the season."
Although they were not victors on the field, Frankfurth feels this season set the tone for the future.
"We fought for every point. We wanted to leave a legacy. We wanted to help turn things around. We felt we did that because we constantly worked hard every day. Our record didn't show we were turning things around, but from an attitude standpoint we feel like we left a good legacy for next year."
Frankfurth was in the middle of that legacy change. His