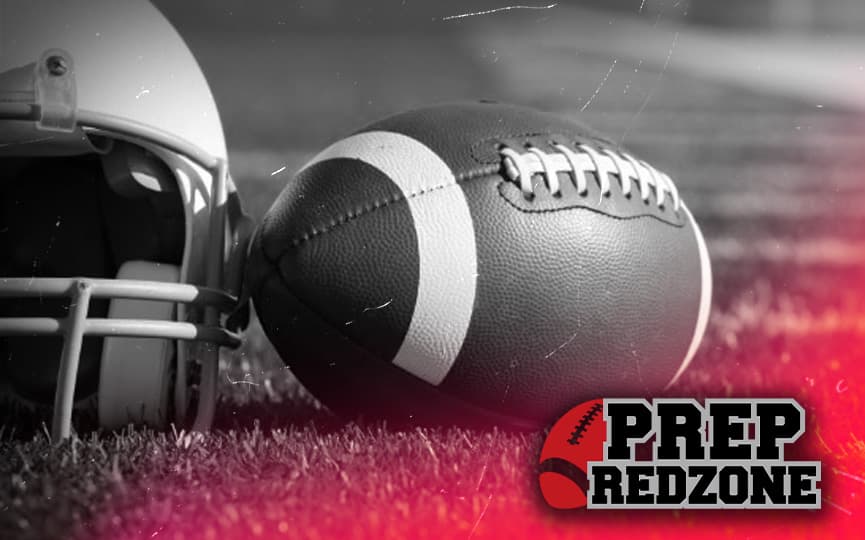 Posted On: 01/20/18 4:30 PM
When it comes to football, it was a hard couple of years for Matt Teigland. As a junior, he broke his collarbone – twice. As a senior, it was the first season for Academy Force – which is a combination of six different schools. With half the team barely knowing each other, returning just a handful of players that started last season and because they were coming from different systems the team struggled to win only one game. Teigland made the best of it; his experiences helped propel him into an opportunity to continue his football career – something he almost decided not to do.
Teigland had dealt with injuries before but not one that robbed him of an entire football season.
"I broke my collarbone in the summer (before junior year), and I was trying to rush back because I was eager to play," Teigland recalled. "In the second game of the season, I broke the same bone again on my first touch of the game. I had surgery after that."
Teigland and the sport of football were not on favorable terms with each other.
"For a