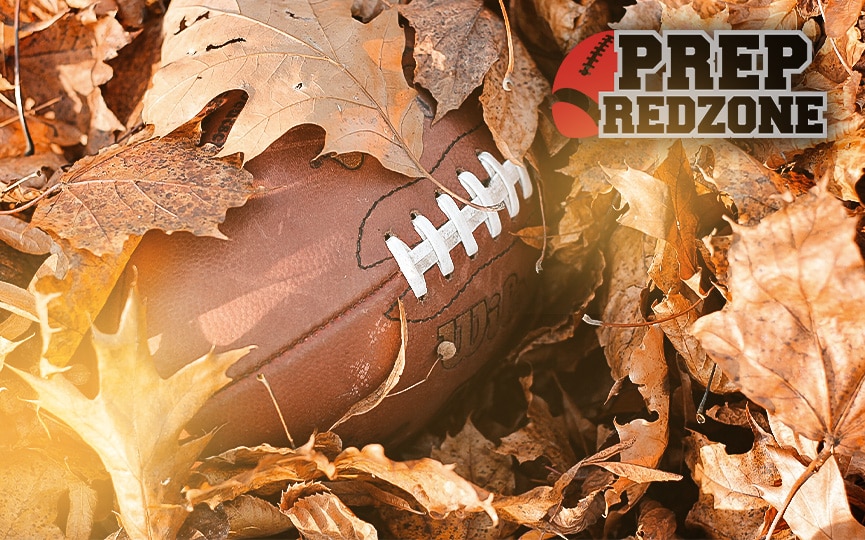 Posted On: 01/2/18 2:15 AM
Robbinsdale Cooper senior Phoenix Sproles committed to North Dakota State University during his junior year. With a decision like that in the rearview mirror, he was set up for a tremendous senior season. The team started 4-0 and Sproles was a big part of both the offensive and defensive game plans. In game five the team kept winning but Sproles season took an unexpected turn. An injured hand resulted in a reduced role on the team. The Bison recruited Sproles as a wide receiver, and for more than half the season Sproles' offensive output was severely hampered. The Bison ' however ' were not concerned.
The Hawks had one of their best seasons in recent memory.
'We fell short of state, but I think it was the best season the best season Cooper has ever had,' Sproles said. 'We were undefeated during the regular season and won a playoff game. It was a great year.'
Sproles had to adjust to his mid-season role change.
'I broke my hand halfway through the season, and I didn't play much offensively. Defensively offenses didn't throw my way very much at safety.'