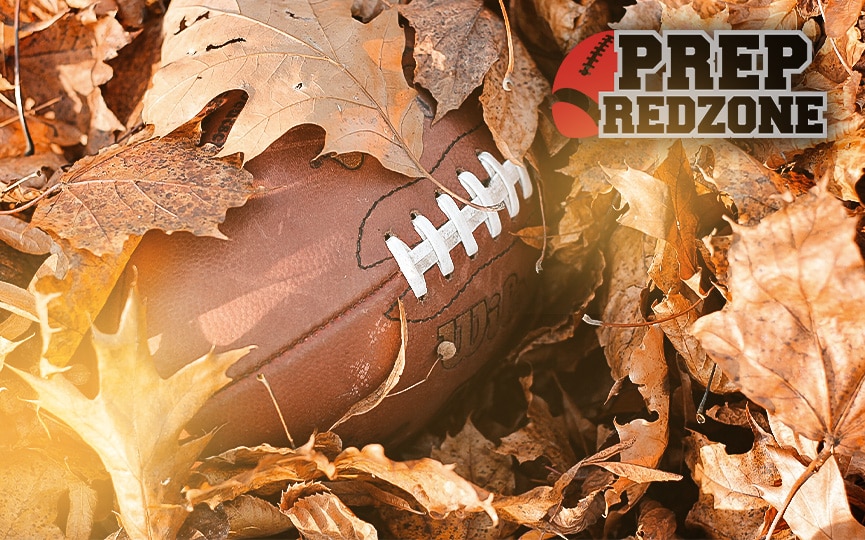 Posted On: 01/30/18 2:15 AM
With a new coach, a high turnover rate of starters and an adjusted offensive approach from a year ago, the Mankato West Scarlets went through a series of changes leading up to the 2017 season.
Despite all the changes, the Scarlets had another great season that ended with the program back in the state tournament. One thing that did not change for the program was the steady play of lineman Zachary Jakes. Jakes helped anchor both the offensive and defensive lines with his experience and his versatility.
"I think a lot of people had doubts because we lost so many seniors last year. We had to find our identity throughout the summer," Jakes said. "We came in with a young quarterback and a new head coach. Last year we were a running team, and this year we were more of a balanced offensive team."
Jakes had plenty of experience to lean on his senior year. The team was able to lean on him too.
"I felt I did a good job filling my roles and had a pretty good year. I have been playing (on varsity) on both sides