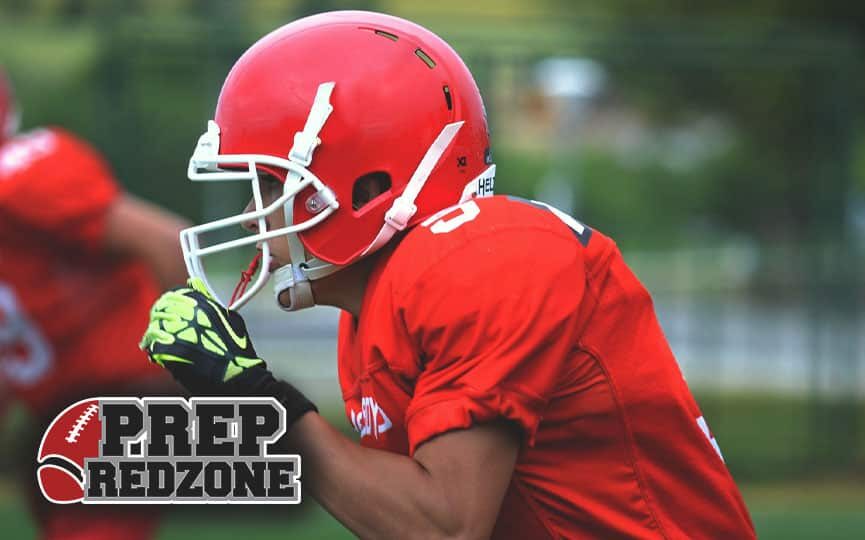 Posted On: 01/31/18 10:00 PM
With Antonio Montero's (NFN No. 15) commitment to Rice University, only four players ranked inside Northstar Football News' Top 30 in the Class of 2018 remain uncommitted.
Here is a rundown of where the top prospects stand just a week before National Signing Day 2018.
Onte Burns
Burns' recruitment opened up when his scholarship offer from Montana State was recently pulled. The Robbinsdale Cooper linebacker had verbally committed to the Bobcats program this fall, but now has limited options only one week before signing day.
"It was tough trying to get other schools interested [this late] being a tweener at linebacker/safety," Burns said via Twitter message. "It's been some D2's and JUCO's, but no D1's....it just pushes me to do better."
The 5-foot-11, 185-pound linebacker is another jack-of-all-trades type player. He was a two-time Suburban District Defensive MVP and three-time All-District performer for the Hawks. Burns racked up more than 250 tackles the past two seasons, while also intercepting 10 passes and returning two for a touchdown.
Tre Thomas
Thomas' offer from Northern Iowa continues to be his only Division-I scholarship, a level where he's projected to be a linebacker.
He was one of Burnsville's top