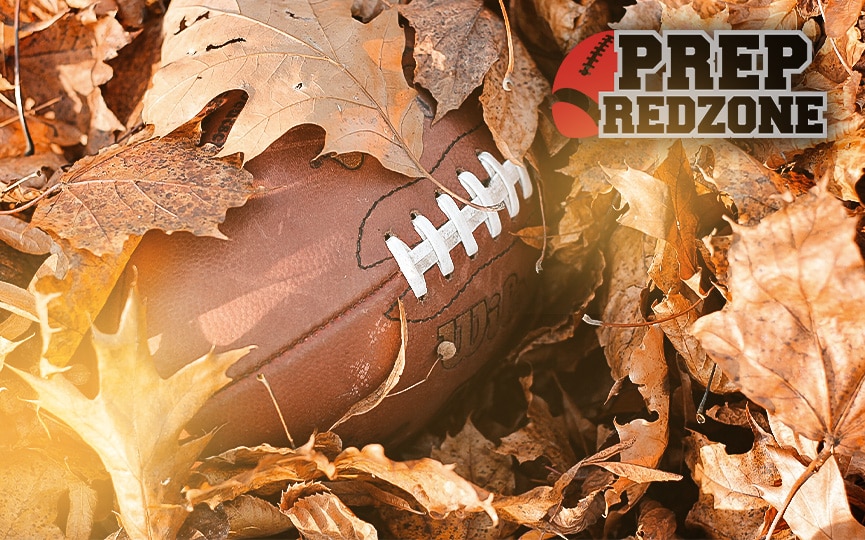 Posted On: 02/11/18 2:00 AM
The recruiting process for Eden Prairie's Antonio Montero was not a smooth journey. For the state champion Eagles, Montero played multiple positions and had many roles. Right away that made it hard for coaches to figure out where he was going to fit into their program. Coaches didn't even agree on whether he would be an offensive or defensive player. On top of that, regardless of where he played – linebacker or fullback – Montero wasn't going to have the measurables of a typical Division I football player. The early signing period came and went, but Minnesota's Mr. Football winner kept faith in himself and found a coaching staff and a school that believed in him - and Montero believed in them too.
"The recruiting process was stressful," Montero admitted. "I had a lot of contradictory thoughts going through my head. I would talk to coaches who showed interest in me but weren't serious about offering me. There are some mind games that play into it; I didn't enjoy that aspect of it, but a few great programs took a chance on me, and I am thankful for the teams that offered me."
Despite his obvious skill on the football