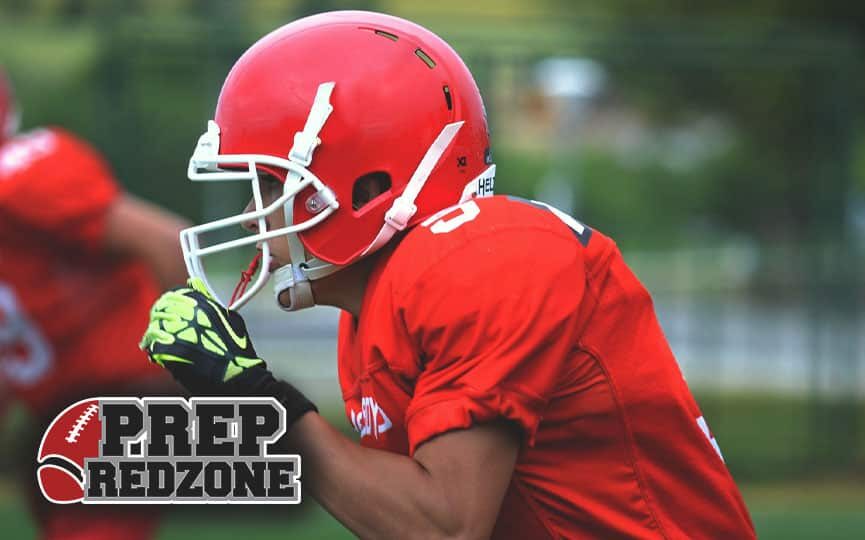 Posted On: 02/16/18 5:45 AM
Cretin-Derham Hall senior Charlie Dennis had options that most high school football players dream of. Although it wasn't an up-front scholarship, Dennis had the opportunity to play Big Ten football. When he looked at the entire picture he decided his best option was to go somewhere he knew he would feel comfortable, would have a chance to play right away and likely was the best decision for his long-term future.
Dennis appreciated the fact that he was being recruited – regardless of the level of play.
"The recruiting process was great," Dennis said. "Seeing college coaches come to your school and meet with you to show their interest in you is an accomplishment."
The Raiders' defensive back had designs of playing in the Big Ten and took visits to some of the area Power Five schools.
"I was considering walking on to play football at the University of Iowa and playing on scholarship to Bemidji or Winona," Dennis said.
Ultimately northstarfootballnews.com's 42nd ranked player in the Class of 2018 chose Winona State.
"I chose Winona because they have my major - which is Engineering - and they have a winning tradition. When I went on a visit, I felt like