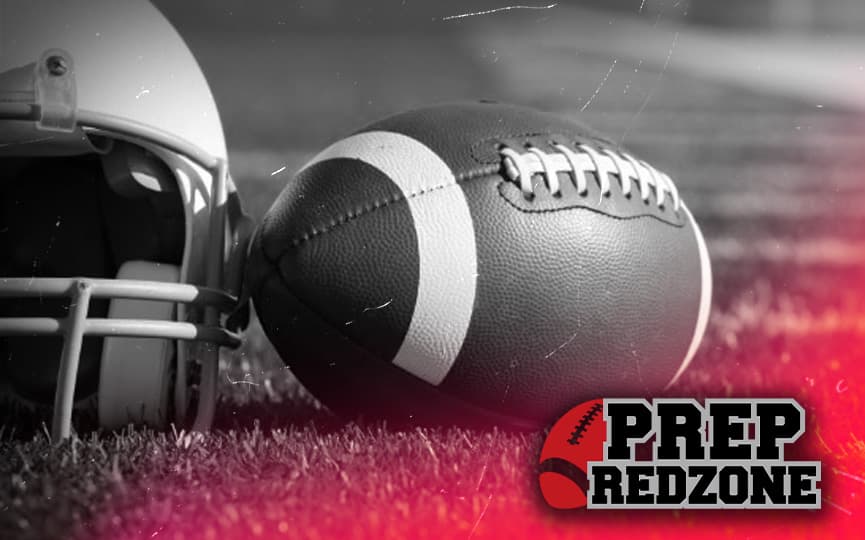 Posted On: 02/12/18 9:45 PM
The college decision ended up being easy for Conner McKern.
After considering his options and taking a few gameday visits this fall, the Kasson-Mantorville senior elected to continue his football career at the University of Wisconsin-River Falls.
"What impressed me most was the coaches," said McKern via email. "They are committed to making River Falls into an elite football program, and I truly believe they are going to do that."
McKern said he plans to major in business management, but is undecided about any future career plans. He added that while he was impressed with River Falls' football facilities, it was the overall campus environment that sold him on the WIAC school.
"It needs to feel like home to me," McKern said. "Having great coaches and players that are great human beings contribute to that too."
McKern was a three-year starter up front for coach Broc Threinen's offense and three-time All-District performer. He helped the KoMets rush for over 2,700 yards in 2017 and was one of the leaders on a veteran offensive line.
"This was the most fun I've ever had playing football," said McKern, who's also competed in track and field throughout high school. "I'm definitely going to miss