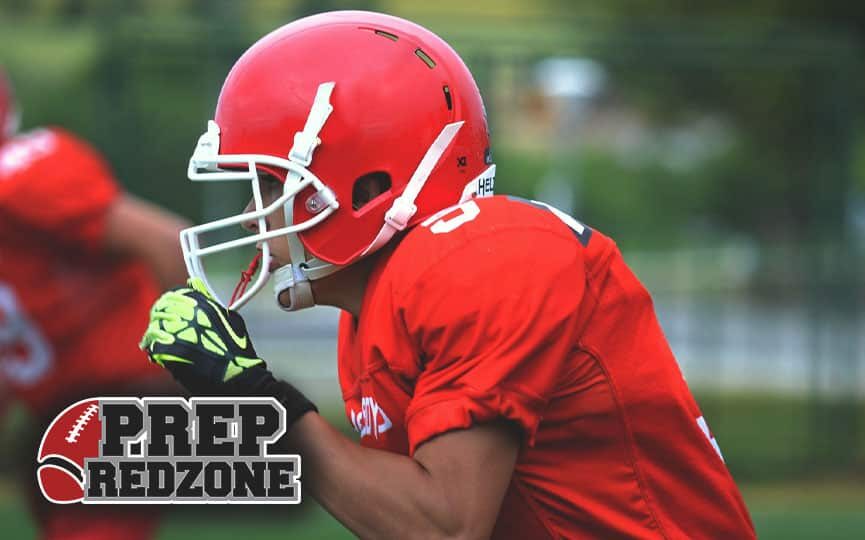 Posted On: 02/14/18 1:00 PM
Jared Miller is a small-town kid, so when the Le Sueur-Henderson senior began his college search, he knew he wanted an intimate post-secondary environment.
Miller narrowed his potential landing spots to a pair of programs in northwest Iowa – Northwestern College and Morningside College. In late January, Miller committed to Morningside, joining the highly-successful NAIA program located in Sioux City.
"I really liked the setting of the small classrooms and feel it will give me the best opportunity to reach my academic goals," Miller said via email. "I feel like I will fit right in and will have a lot of support from the Morningside staff."
Miller said he'd like to stay close to sports in his academic studies. He pointed to possibly studying to be a physical therapy or athletic training with the hopes of working in those fields after college.
On the gridiron, Le Sueur-Henderson recorded its best season since 2012 last fall and Miller was a huge reason why.
The 5-foot-10, 175-pounder paced the Giants in passing and rushing yards, as well as passing and rushing touchdowns, leading his squad to a 3-7 record.
Miller, who also competes in basketball and track and field at LS-H, was