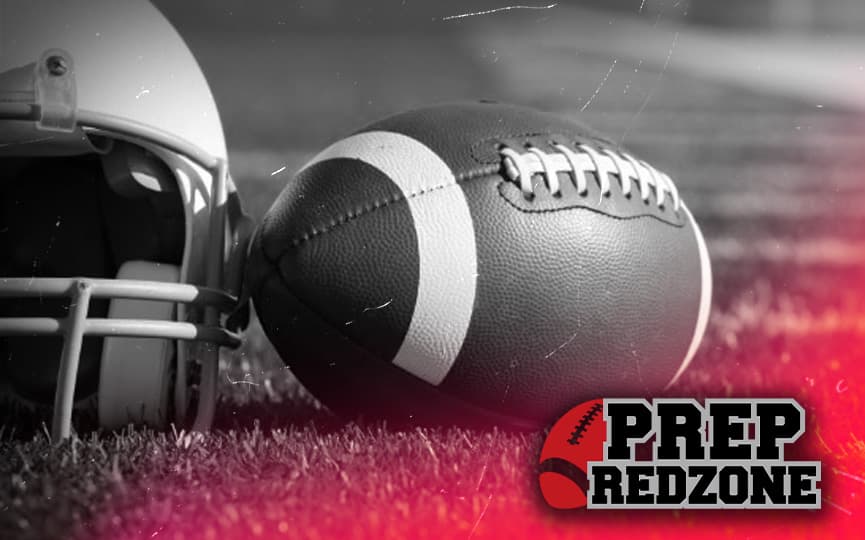 Posted On: 02/24/18 4:30 AM
When Division I programs talk about recruiting, the coaches always talk about keeping the best in-state players in-state. At the Division II level that is not the same narrative, but for Winona State and Winona High School's Nicholas Waldo, that narrative holds true. Waldo has lived in the area all his life, has followed the Warriors and has taken part in programs through the Warriors' football program. WSU built off that relationship and landed one of the biggest recruits in the Winona area.
Although Waldo knew the Winona State program well, that didn't mean the recruiting process was any more comfortable than the next guy.
"It was a crazy process," Waldo said. "My family has never gone through this, and I had no idea what I was doing at the beginning, but with their support, I was able to get through it. It took a lot of time and was very stressful."
Although his family didn't have experience with the recruiting process, Waldo had someone in his athletic circle that did.
"I have a strength and conditioning coach that knows a lot about it. He helped me a lot."
Towards the end of the process, WSU, Augustana, and Concordia-St. Paul