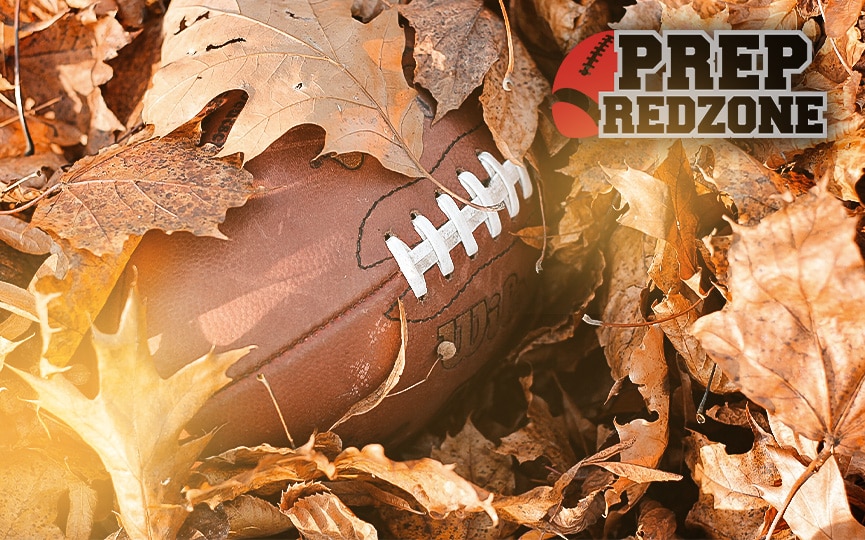 Posted On: 02/13/18 2:00 PM
For the past two years, Irondale's Ronnie Trass anchored the Knights' defensive line. He helped his team improve every season he was on varsity. The 2016 team would go on to post the most victories the school has seen since the 2013 season. His play not only helped improve his high school program it also opened a college recruiting journey for him that ultimately ended with him signing with St. Cloud State University.
"The recruiting process was fun," Trass said. "It gave me the chance to look at a lot of schools. I had a few Division I junior days. Coaches came out to see me and talk to me. I appreciated that from all of them."
At the end of the process, Trass was considering SCSU and Southwest Minnesota State.
"I liked the school and the program," Trass said about the Huskies. "I have been talking to St. Cloud State since my sophomore year. I thought they had a good sports management and marketing program. This wasn't a huge deal, but I wanted to stay close to home, so my family can come and watch me play."
Trass was impressed by both the coaching staff and players.
"The program