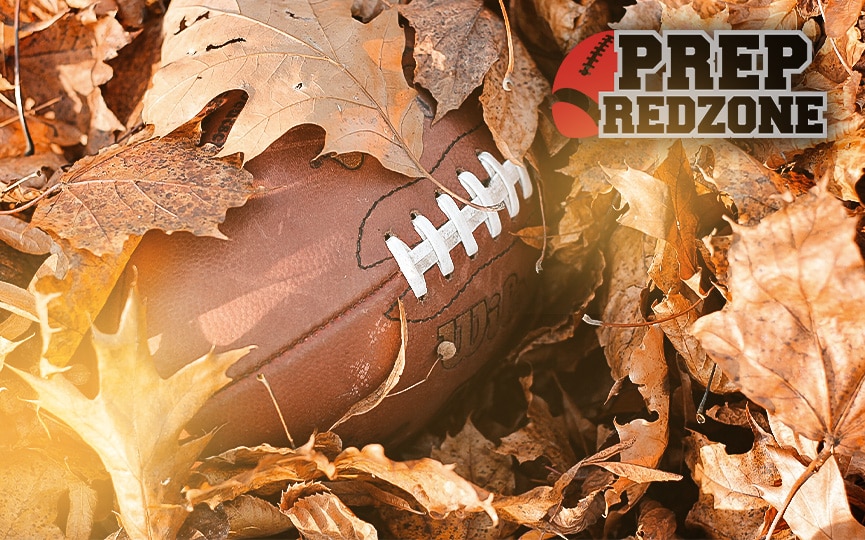 Posted On: 02/20/18 6:00 PM
Verndale's Samuel Moore had options when it came to choosing a college. The senior lineman had offers from multiple schools but also had the opportunity to compete in more than one collegiate sport. Moore had several reasons he made his college decision, but one reason was he would have the opportunity to compete in two sports.
"Recruiting is complicated," Moore explained. "I didn't realize how complicated it would get and by the time I had it figured out it was over. It was a good experience. I got out of it what I wanted in the long run, but there were a couple of things that were weird. I accidentally committed to Iowa. (Iowa head) Coach (Kirk) Ferentz called me up right after they offered me and asked if I wanted to be a Hawkeye. What was I supposed to say? I said 'yeah.' Why would you say no? I am not going to say, 'no, I don't want to be a Hawkeye.' They assumed that was a commitment. Other than that, recruiting went well."
After the brief confusion was cleared up, Moore committed to North Dakota State.
"I liked the (NDSU) tradition of winning," Moore said. "I am used