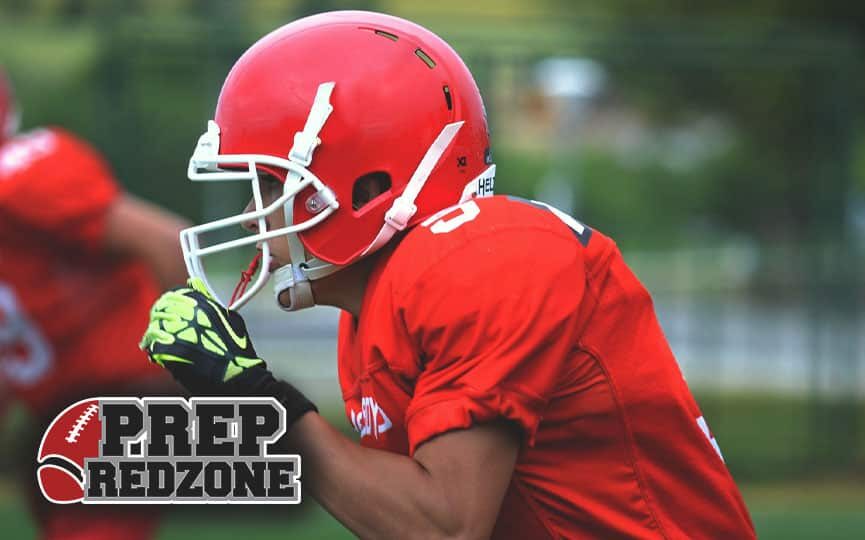 Posted On: 02/12/18 2:30 AM
He had other sure thing options he could have taken.
He had offers from more than one school, but when it came down to it, Minnetonka's Ty Barron was so impressed with the Minnesota Gophers' football program that he decided to roll the dice – turn down scholarship money up front - and sign on as a preferred walk-on with the Gophers.
"When I went to visit Minnesota, it was so different," Barron said. "Other places there was kind of the same feeling but when I went to Minnesota it was up-tempo, it was progressive and was going in the right direction. The culture there is so much different than what I had experienced before. Whether it was on the field or off the field, you could tell there was something great happening there. I wanted to be a part of that."
South Dakota State and Minnesota-Duluth were the two schools that Barron could have signed with and gotten a scholarship.
With SDSU and UMD there was talk of Barron playing fullback. With the Gophers, the early plan for Barron is to start out at middle linebacker.
"They like the instincts I have for the game," Barron explained. "They like