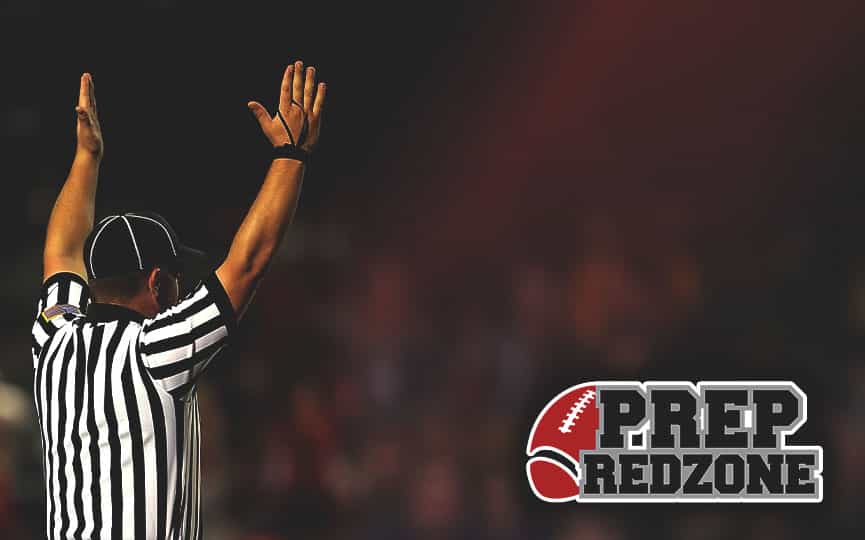 Posted On: 02/10/18 1:00 AM
The most significant challenge Prior Lake's Zach Whaley faced during the recruiting process had little to do with his on the field performance. On the field, the lineman was getting interest from school's as high up the Division I ladder as the Big Ten. The challenge for Whaley was overcoming his slow start in the classroom.
"In 9th and 10th grade I didn't put in much effort (in the classroom). I didn't really study," Whaley admitted. "I was in deep and in a bad situation with my grades."
At his first junior day the coaches gave him a dose of reality – on the field, coaches liked him, but not in the classroom.
"Back in February (of his junior year) I was at the South Dakota State junior day," Whaley recalled. "They said 'Zach, you are not even close to eligible'. That disappointed me and was mad at myself, so when I got back the next week, I really put in the effort in the classroom. Once I had a chance to play DI football I knew I had to turn it up."
Not yet eligible during the early signing