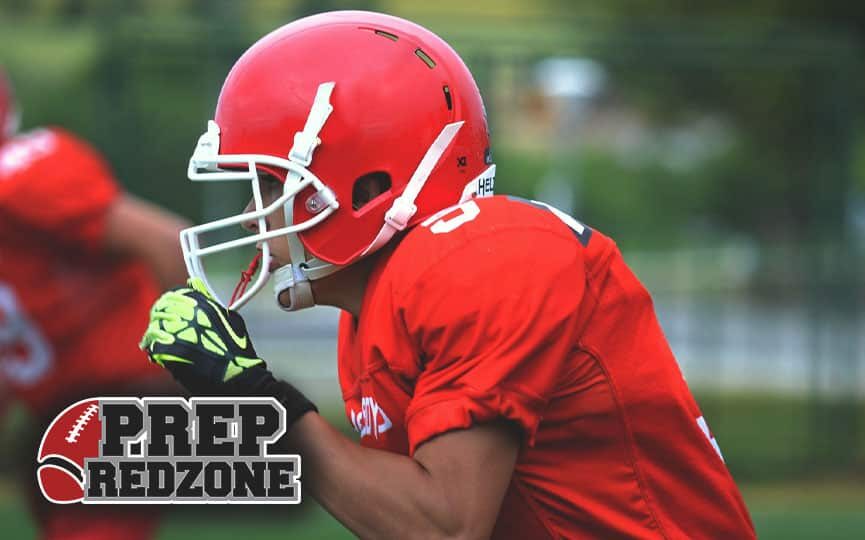 Posted On: 02/5/18 8:00 PM
Hutchinson's Maguire Petersen could lineup at any number of positions on the field during his varsity tenure.
Now the Tigers senior has a similar amount of options where he could continue his athletic career at the next level.
Petersen played at least a half-dozen positions during his career at Hutchinson – from cornerback to wide receiver and running back to punter. He was most effective at receiver, however, achieving new school records in receiving touchdowns, receptions and yards.
"I'm deciding between going Division III for football or Division I in track and field," Petersen said via email. "The option of doing both track and football at the D-III schools is on the table too."
The three-time All-District player earned interest from FCS-level programs early in the recruiting process. He said his main goal was to play receiver at the next level, however, which narrowed his options to Division II and Division III before his senior season – a season that went off-script because of an ankle injury.
Hutchinson started 2017 with six-straight victories, only to lose three of its