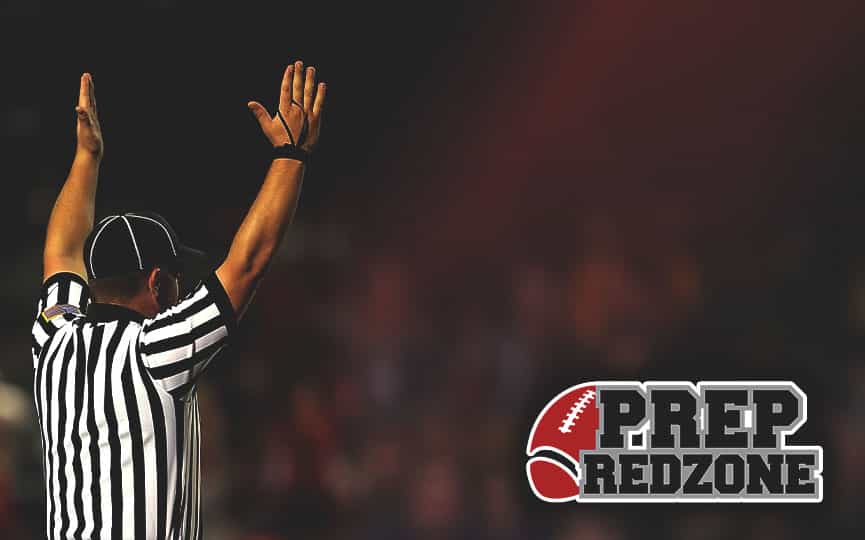 Posted On: 03/19/18 12:30 PM
Player safety in football has been the one of the most highly debated topics in athletics for more than a decade. From Pop Warner to the National Football League, new rules, regulations and equipment have been integrated to help make the game safer.
Many of those initiatives have focused on lowering the amount of concussions in the game, largely because of academic research observing a link between Chronic Traumatic Encephalopathy (CTE) to repeated head trauma sustained playing football. While most of the CTE research has been limited to professional players, some studies have tried to determine the relationship between head trauma and long-term brain diseases in high school athletes.
The discussion has forced leaders to adapt to a new environment at the high school level. For the article below, NFN's Brian Jerzak asked multiple head coaches around Minnesota to give their thoughts about concussion concerns, improving players' safety, future safety initiatives, and addressing parents' concerns about playing football. Here are their responses:
Mike Kesler - Rochester Lourdes
"We are all worried about player safety, and we need to keep that at the forefront as coaches.  I do feel football is always the first sport that is brought