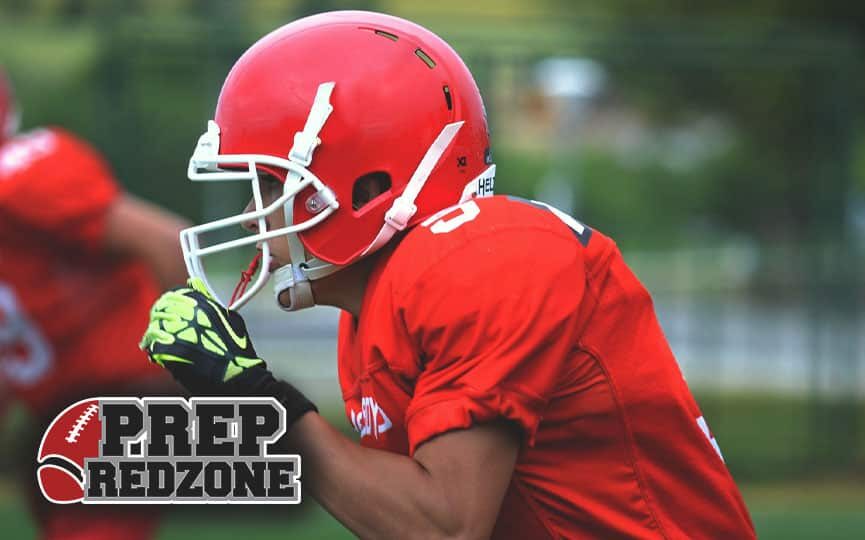 Posted On: 03/3/18 11:30 PM
"You'll know you will want to play for a program when you get that feeling in your gut."
Those were the words of Elk River head football coach Steve Hamilton to Rogers wide receiver Eli Solberg during the Minnesota Football Showcase where Hamilton was coaching and Solberg was playing, both for the North All-Stars.
For Solberg, that gut feeling came at the University of Minnesota-Crookston.
"It was a hard decision," Solberg said. "Each school had its own benefits that made it a great place to consider going. Crookston sold me on the athletics and the education."
The 1000-yard receiver for the Royals in his senior season looked at Bemidji and Minot State but landed on Crookston where he hopes to major in exercise science and hopefully go on to be a chiropractor.
"I'll be getting a University of Minnesota degree which helps me in the profession I want to have when I graduate," Solberg said. "Athletically, there has been a good amount of success at the receiver position in the past and I think the coaches there will put me in a good position to have some success of my own."
Besides Hamilton, Solberg discussed the coaches at Rogers as