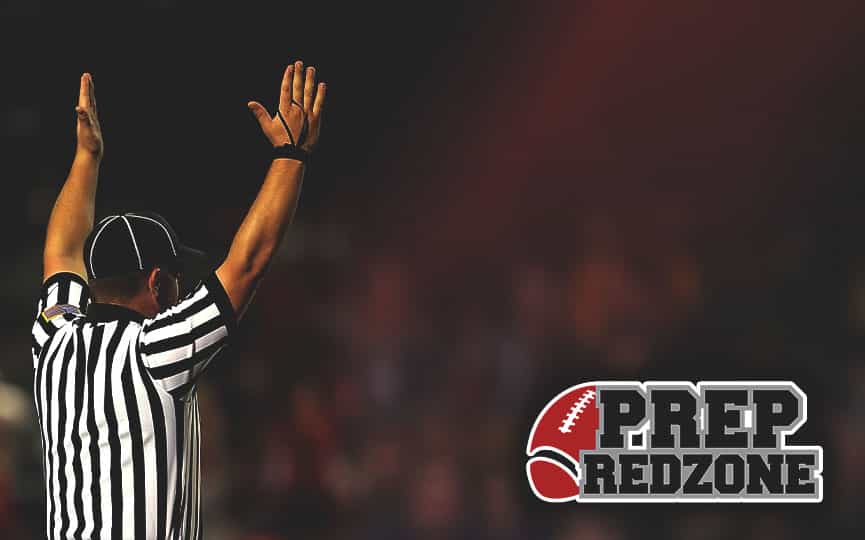 Posted On: 03/1/18 5:30 AM
Spring Grove had a dream season in 2017. They went a perfect 14-0 en route to the 9-Man state championship. One of the key contributors to the team's state title run was junior Alex Folz. Folz and the team had their eyes opened early and ever since it has been opponents and college programs that have not been able to look away from the talented junior.
The Lions' run to a perfect season started where all championships start – in the offseason.
"It started in the summer," Folz said. "We all got into the weight room and worked as hard as we could to get bigger and stronger and faster. Throughout the course of the year as a team, we were all together. No one was trying to be the star. We all wanted to win for each other."
The chance for a perfect season was tested opening weekend.
"We faced Cleveland. That game was eye-opening for us," Folz said. "We knew if we could beat them (they did, 52-51 in overtime) we could be anyone. That win really was a boost to our confidence."
Folz said some of the keys to the season were the defensive line and how