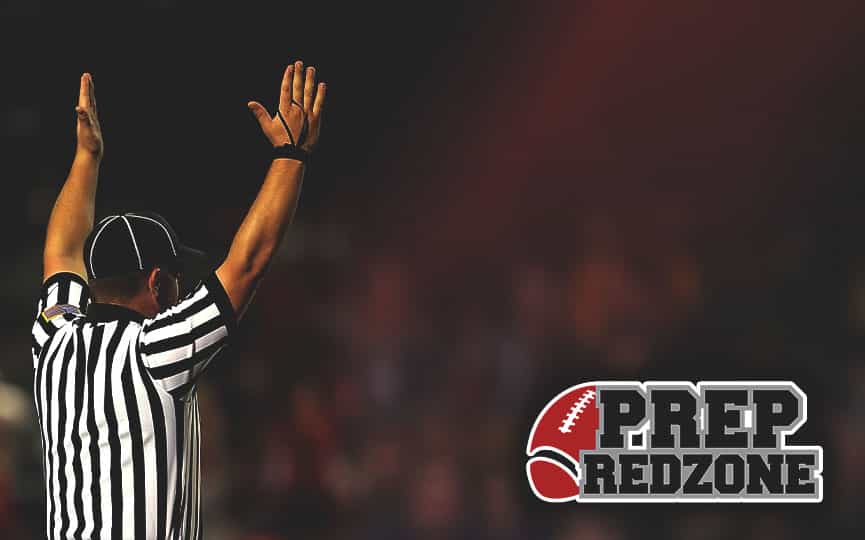 Posted On: 03/7/18 2:15 PM
Despite a tough season in the record book and an individual season that started slowly, Monticello junior Kyle Downs has college programs interested in looking at the soon to be three-year starter. A two-way player, a better team season and a possible position change during his senior year will make him an even hotter prospect than he has already become.
In part because of their lack of experience, the Magic would only win one game during the 2017 season.
"We had a lot of young guys, so a tough season was kind of expected," Downs admitted. "We had tons of juniors playing – we didn't have many seniors on the team. We struggled on the offensive line a little bit. We struggled in the passing game and defending the pass. At least now we have a lot of guys with a year under their belts, so I think we will take it up a notch next year."
Despite the struggles, Downs saw things to build on.
"Our offensive line could move people, and when our quarterback was on, we played well," Downs said. "Defensively, we usually did a good job up front, but we have a stud inside linebacker –