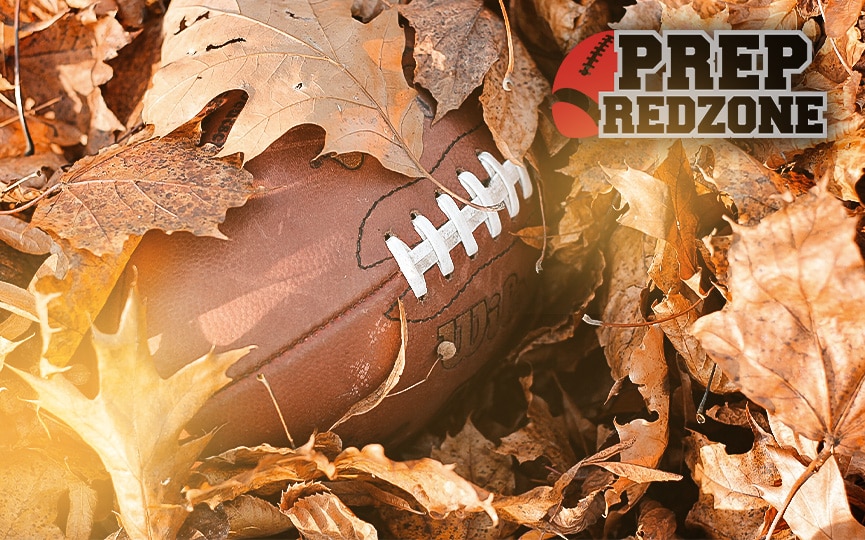 Posted On: 03/31/18 5:00 AM
The Winona Winhawks football program has gotten used to winning. Three straight years with at least one playoff win, two straight ten-plus win seasons and two straight state tournament appearances will do that to a program. The program has high expectations. Junior Terrell Hall shares those high expectations not only for the team but also for himself.
"As a team, we always have an expectation of a state championship," Hall said. "Anything that falls short of that feels like a disappointment but when I look back on it now (2017) was a great achievement."
The Winhawks won eleven straight and advanced to the state semi-finals.
"Offensively we had a big stable of running backs to use," Hall explained. "Our receiving core was top notch, and our quarterback was big time. We forced a lot of turnovers - turnovers fueled our defense."
Hall – ranked 30th in northstarfootballnews.com's Class of 2019 rankings – doesn't share our rankings' assessment of his play.
"There are always things I can do better. I don't think my season was too great, but I have high expectations of myself; I don't think anything I do I would call great."
When forced to come up with some