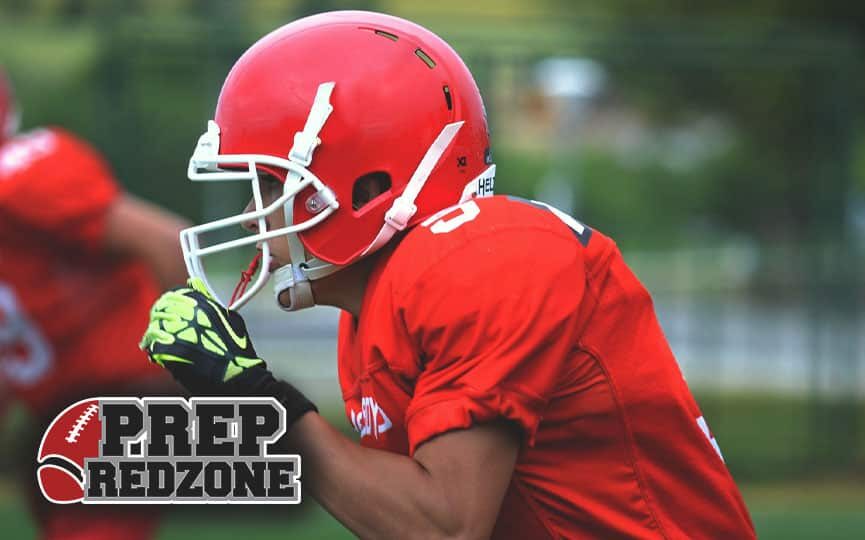 Posted On: 04/20/18 2:00 AM
The 2018 Irondale football season was split into two, almost equal, halves.
The first half of the year they were winning games and looked like a team that was about to make a big jump when the playoffs came around. During the second half of the season, the team struggled to win games, losing their final four games – including a six-point overtime loss - by a total of 15 points. When teams lose by such a small margin, it is often a little thing that is the difference. Knights' wide receiver Aden Price is focusing on the little things in his game to improve and help his team get over the hump in 2018.
"I thought we played to the best of our abilities and were a couple plays away in those close games," Price said. "Losing those close games was frustrating, but as a team, we stayed together and trusted each other. It was great to see. Our seniors showed great leadership."
Offensively, the Knights relied on running back Parker Freiberg who would carry the ball thirty plus times a game