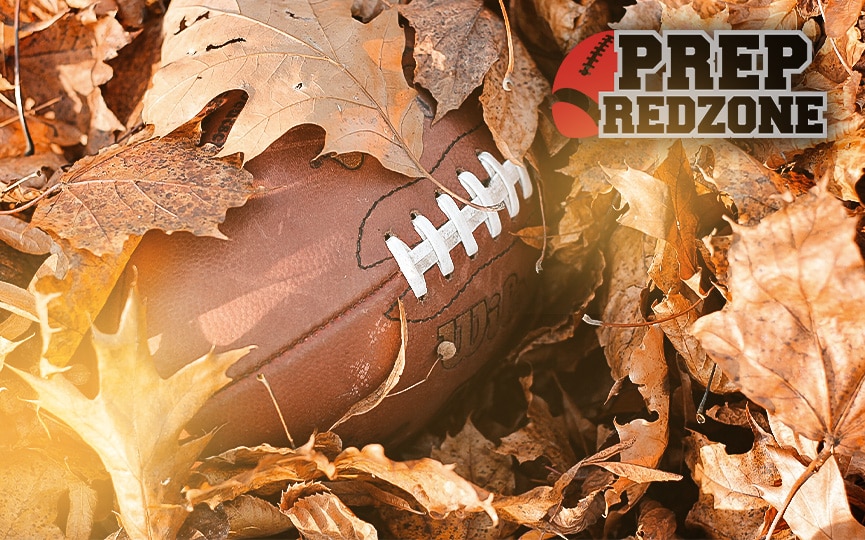 Posted On: 04/7/18 2:00 PM
When two evenly matched teams play, usually the group, who makes the fewest mistakes and does more of the little things correctly give themselves the best chance to win. The same can be said for the individual battles in the trenches. One of the top big men in the 2019 class – Wayzata's Andrew Yogei – knows the details matter. He has been focusing on the smaller points of line play to give him an advantage against his opponents for his senior year and beyond.
The Trojans' struggled through the 2017 season – winning two games and falling in the first round of the playoffs.
"I don't think (Trojans' struggles) were anything physical," Yogei said. "I just don't think we ever put everything together."
Defensive was what Yogei thought was the team's strength.
"After the first game, I thought our defense played well. We had some good leaders on defense."
Yogei was a mainstay on the Trojans' defensive line.
"I had a good season, but it was substandard by my standards. I expected to play a lot better."
He has those high expectations of himself because of how he prepares.
"I am a film junky," Yogei explained. "I watch a