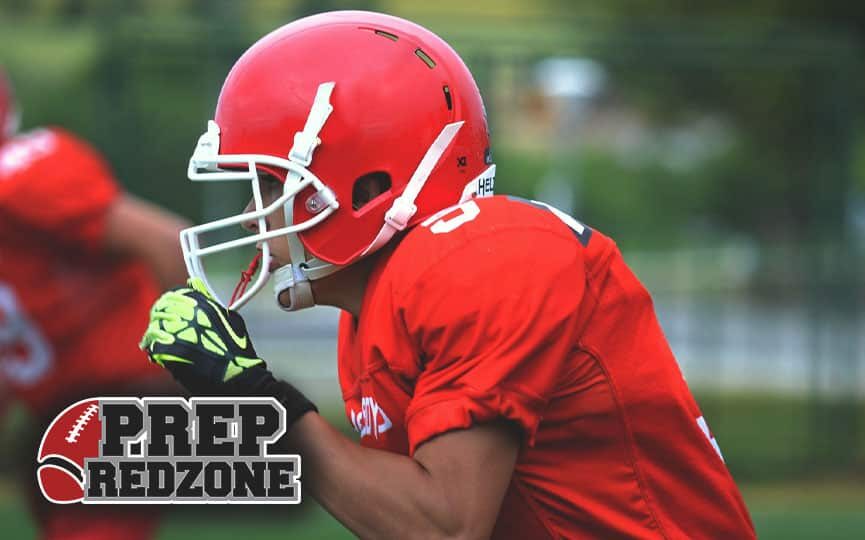 Posted On: 04/16/18 1:45 PM
The 2017 season did not start out like the Prior Lake Lakers' football team wanted. After a 1-3 start, adjustments had to change. Defensively, the Lakers were keeping the team in most games, but the offense was struggling. The team would go on to win the next six games and didn't stop winning until they were in the 6A state quarterfinals. One of the reasons for the improvement had to do with the coaching staff's decision to change junior linebacker Spencer Shaver's role. It was nothing new for Shaver who has played many roles in his two years starting for the Lakers.
"We had trouble establishing our offense early in the season," Shaver said. "The fifth game of the year I got my first start of the year at running back," Spencer – who started every game at linebacker – said. "I was able to spark the offense a little bit from the fullback position in our Wing T. It took some pressure off our senior running backs. It helped to spread the offense around and give us more opportunities."
Shaver brought a new element to the offense.