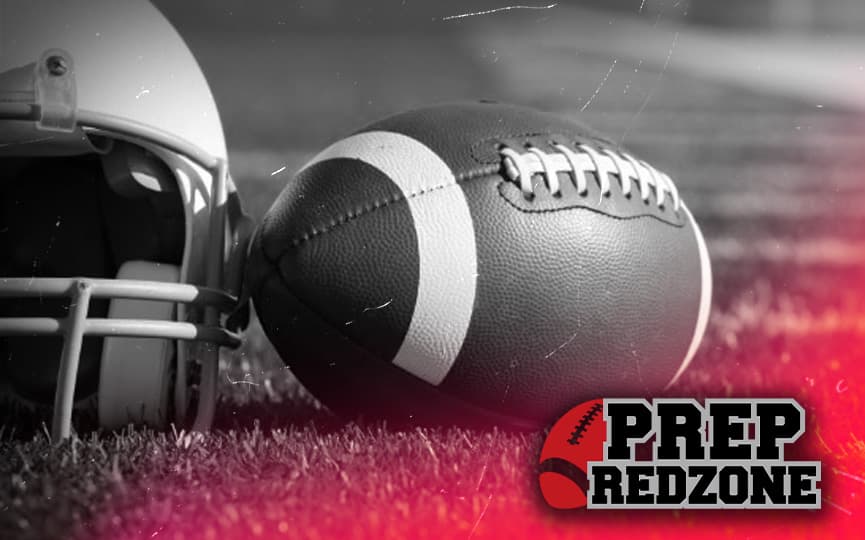 Posted On: 04/26/18 3:30 AM
When Travis Sinclair walked off the football field for the final time for Rogers High School, he knew in the back of his mind that there was a chance that it wasn't the last football game of his career.
The multi-sport athlete had been in contact with many schools throughout his senior year, talking with colleges at all levels before finally making the decision that was best for him.
Sinclair decided to continue being a Royal.
"There are always a lot of factors when considering a school and those factors are increased when you are looking at being a student-athlete," Sinclair said. "I thoroughly enjoy the facilities, coaches, players and the atmosphere at Bethel."
Wearing No. 73 for Coach Franz and Co. the offensive lineman had offers from many schools, keeping his weekends busy with visits, all while wrestling for the Royals wrestling team. Schools Sinclair looked at were Concordia-Moorhead, Jamestown University, Bemidji State University, Wheaton College and Bethel, his ultimate landing spot.
"I plan on majoring in engineering," Sinclair said. "Bethel has a four-year program which is different than a lot of other schools I was considering. That was big for me."
Since he was young, Sinclair has dreamed