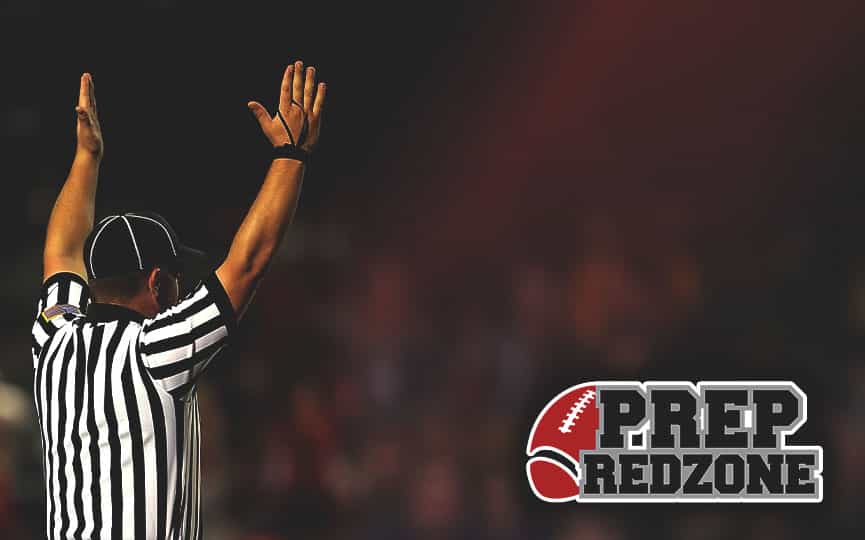 Posted On: 04/4/18 11:45 PM
When 35 St. Michael-Albertville seniors walked off the field for the final time together on November 9, 2017, college was probably the last thing on their minds.
The Knights had just suffered a loss to Maple Grove, a game that ended up receiving national attention after Maple Grove's late comeback to defeat STMA 29-27 at Park Center High School. The loss hurt for hours, days, and even weeks later for some, but eventually, the seniors had to move on and begin planning for their futures.
For three Knights, that new beginning is going to take place at Concordia-Moorhead.
"Starting with the chemistry my STMA teammates and I share will be nice," Grant Schoen said.
Schoen, Jacob Steinke, and Kody Sanders all decided that Coach Terry Horan's staff was a good fit for their playing style and that Jake Christiansen Stadium would be a great place to showcase their talents and skills that they picked up while playing for Jared Essler and his coaching staff at St. Michael.
"STMA coaches were beneficial in my success here," Steinke said. "The coaches that were very beneficial for me personally were the defensive coaches in (Gavin) Duncanson, (Ben) Sebold, (Ron) Zopfi and my dad.