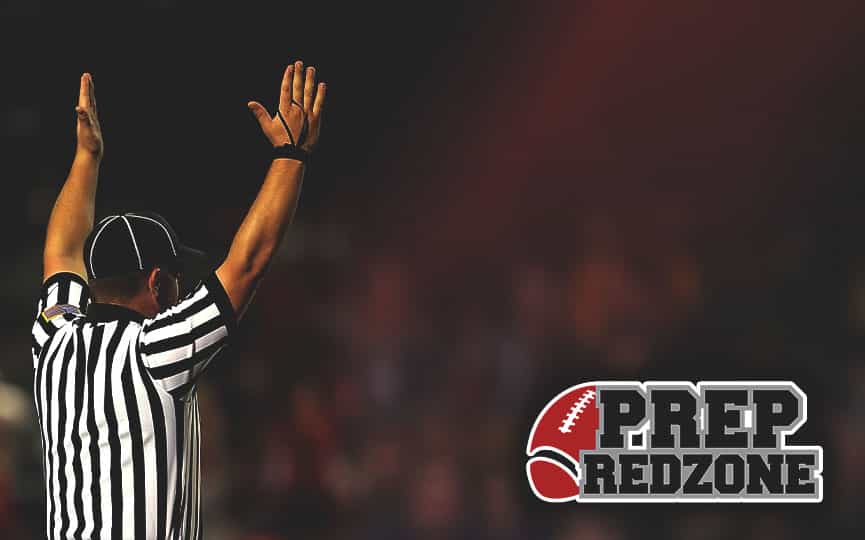 Posted On: 05/31/18 7:00 AM
In the era of specialization, Farmington's Adam Weed is an exception.
Especially at the Class AAAAAA level, three-sport athletes and football players starting both ways are becoming rare. So far Weed has been able to make it work. He has college interest in two of his three sports and doesn't plan on slowing down anytime soon.
The Tigers' football program had a season of near misses.
"We were all kind of disappointed in our record," Weed admitted. "A lot of those games we were right there the whole game. We would make a mistake at the wrong time, but the games were close. I expect a big year this coming year."
Although the Tigers like to throw the ball, Weed felt the entire team benefited if they were successful on the ground.
"If we could get our o-line going and the run game going it benefited both sides of the ball. Sometimes our defense would be out their too much. When we could control the ball, we were successful."
On the offensive side of the ball, Weed plays wide receiver.
"Last year I was in the slot a lot," Weed – who started on offense for the first time as