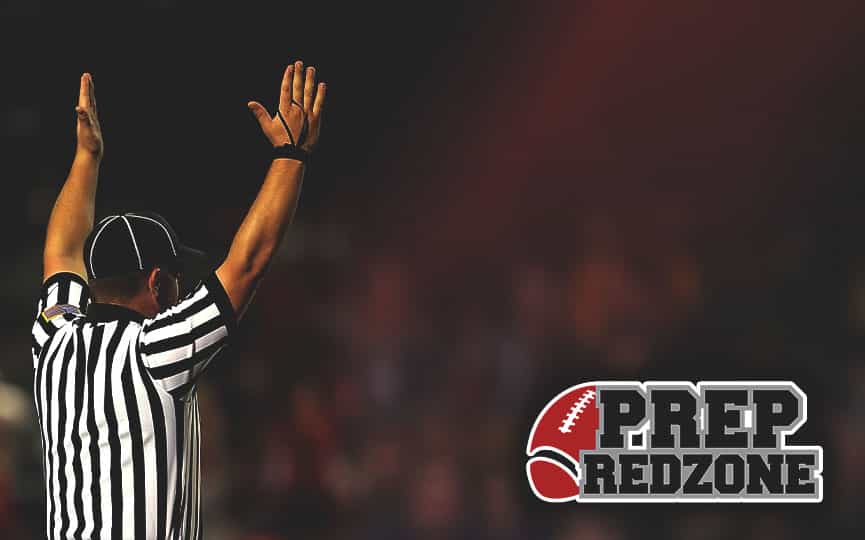 Posted On: 05/1/18 3:30 AM
For the first time since 2012, Dilworth-Glyndon-Felton failed to qualify for the Class AAA state tournament last fall.
Coming up short of that goal has not been lost on junior Bryce Anderson as he trains this offseason for his final year on the gridiron with the Rebels.
"The season was very eye-opening for me," Anderson said via email. "It made me realize how I need me and my team to grind to get ready for next season."
Anderson and DGF were eliminated by Pequot Lakes in the Section 8AAA semifinals. He was the team's leading receiver with 18 receptions for 301 yards, with four touchdowns on the season, according to stats posted on MNFootballHub.com. It was the second-straight season the 6-foot-3, 240-pound tight end paced the Rebels' run-first offense in receiving.
"He's a big, strong kid that can block well and catch," said DGF coach Anthony Soderberg via email. "It is hard to find someone who can do both."
Anderson also started on the Rebels defensive line the past two seasons. Soderberg said Anderson's work ethic and dedication to becoming a bigger and stronger player via weight training has allowed him to flourish.
Anderson is on the recruiting radar of Division I