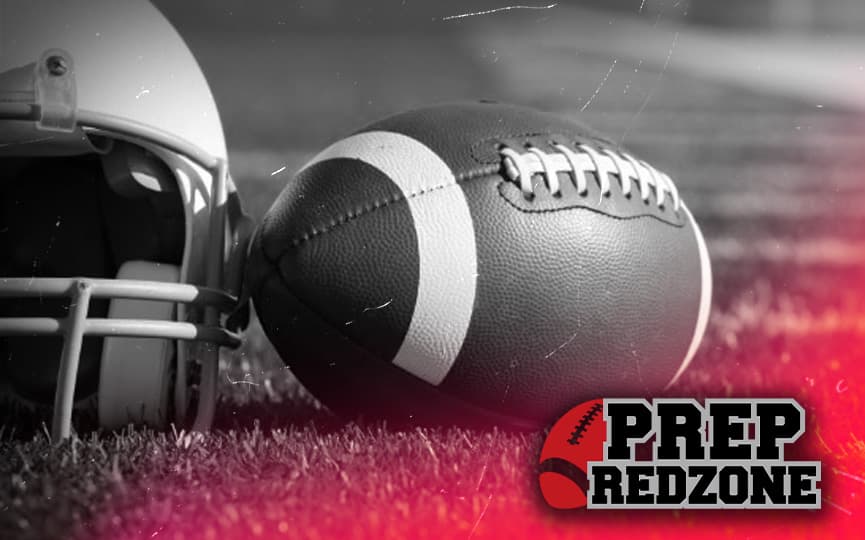 Posted On: 05/14/18 11:45 PM
(Cover photo from mnhshp.com)
St. Cloud Apollo struggled to a 1-8 record in 2016. Last season, the Eagles increased their win total to five games – including a first-round playoff win.
Junior quarterback Neal Benson was a big part of the improvement. His and the team's play, combined with a new focus in the locker room turned the program around and has paved the way towards even bigger things for the team and its quarterback in 2018.
"The culture has changed," Benson said about the new outlook around the program. "Guys are learning how to win and have seen what it takes to get those victories. It was fun to a part of it. It was a great season."
Offensively, Benson – who first got on NFN's radar two years ago when he was the top sophomore at the 2016 winter combine - felt the team's read-option attack was at its best when more than one aspect was working.
"We had a nice balance of me putting the ball on a guy and the line getting a good push in the ground game. When we were fifty, fifty, on the ground and in the air