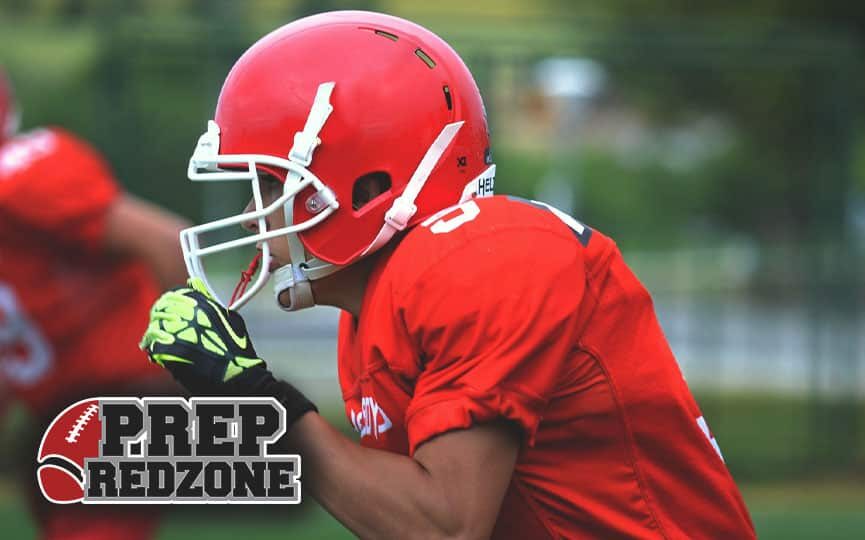 Posted On: 05/29/18 7:00 AM
(Cover photo: Korey McDermott/SportsEngine)
My dad was a high school football coach. When fans would ask him what the key to the next game was going to be, they were waiting for some bit of strategy or some motivational technique he was going to use on the kids, but my dad would usually simply say 'whoever blocks, and tackles better is going to win the game.'
"That's it?" along with a look of confusion was the usual response he would get. The truth is – as complicated as football can be – blocking and tackling is usually "it."
Most people hate sports clichés.
"We have to win in the trenches" is one of my favorite clichés – mostly because, like most sports clichés, it is true. I don't care if you have the greatest quarterback or the greatest play caller in the country – if you can't block you aren't going to win. On the flip side, a dominating defensive line can make up for shortcomings on the back end of any defense.
In the spirit of winning the line of scrimmage, here are ten guys who have been dominating in the trenches already who NFN feels will continue to