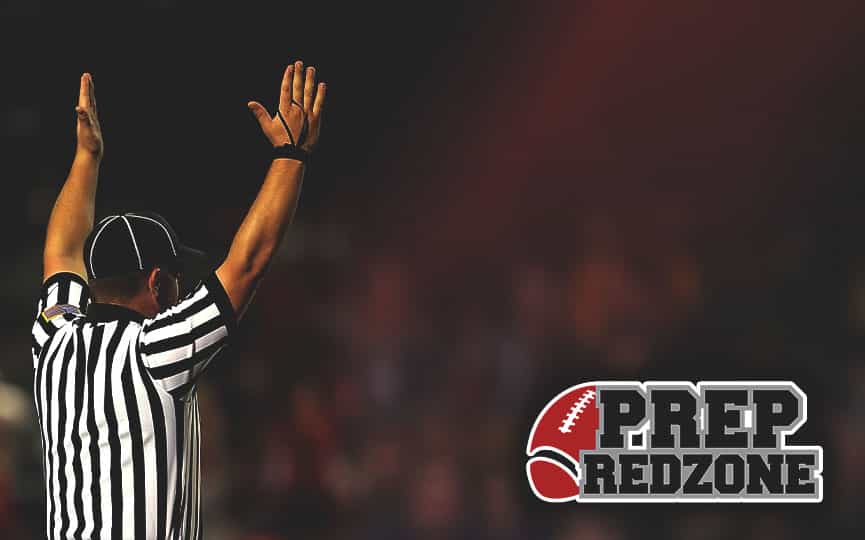 Posted On: 06/17/18 3:57 AM
New Richland-Hartland-Ellendale-Geneva junior Alex Buckmeier has played many roles for the Panthers. He has started on both sides of the ball since his freshman year. At one time or another, he played every offensive and defensive line position except center. For most of this past season, he was playing a role in which he was not familiar. After an early-season injury, he spent most of the regular season not playing but watching from the sidelines.
"In the first quarter of the second game I dislocated my ankle," Buckmeier said. "I was out for all but the last regular season game and the two playoff games."
"I wasn't sure if I was going to be back in games at all, but I did my therapy, kept my cast on and in five or six weeks I got cleared to play."
His first game back, Buckmeier's coaches were more cautious with him than the player himself.
"They sprinkled me in here and there to get me used to it again, but I was basically back full bore. It felt good. There was that thought in the back of my head that 'my ankle was just sideways not too long ago,' but I