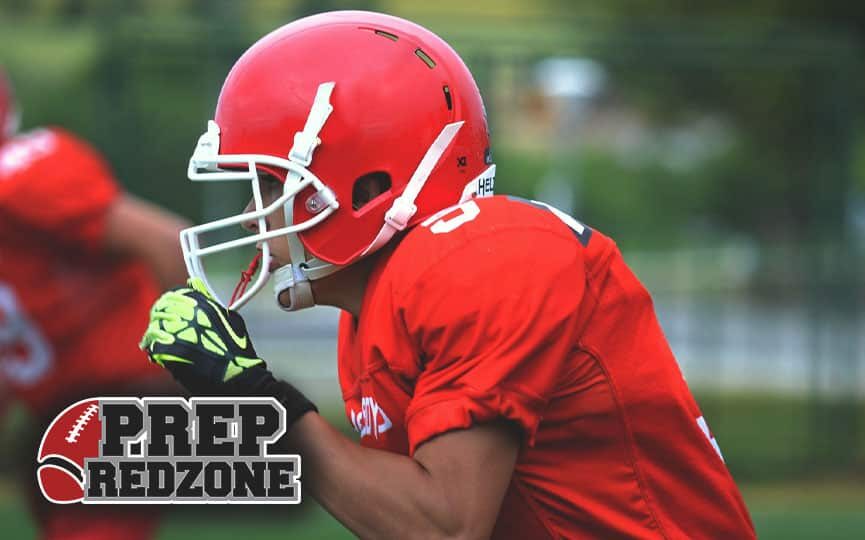 Posted On: 06/27/18 3:40 AM
Over the past several seasons the Lakeville North football team has been known for its defense. They have had great players on that side of the ball, but part of their success comes from their multiple sets and multiple packages. For that to work, the Panthers have needed players who can play more than one position.
One of the most versatile defenders last season was junior Eli Mostaert.
In the 2017 season, the Panthers again played tough defense and rode that defense deep into the playoffs.
"We had a good team. Our defense was good all year," Mostaert said. "I think we gave up eight points a game. When (Eli's twin brother) Will and I started playing some offense the offense picked it up, and we started to win some games."
Mostaert felt the strength of the team was the front seven and their ability to stop the run. On a personal level, he was hoping for more.
"I was hoping to get a couple more sacks," Mostaert admitted. "I didn't play that much at the beginning of the season, and I started to play better the second half of the season."
Depending on the offense