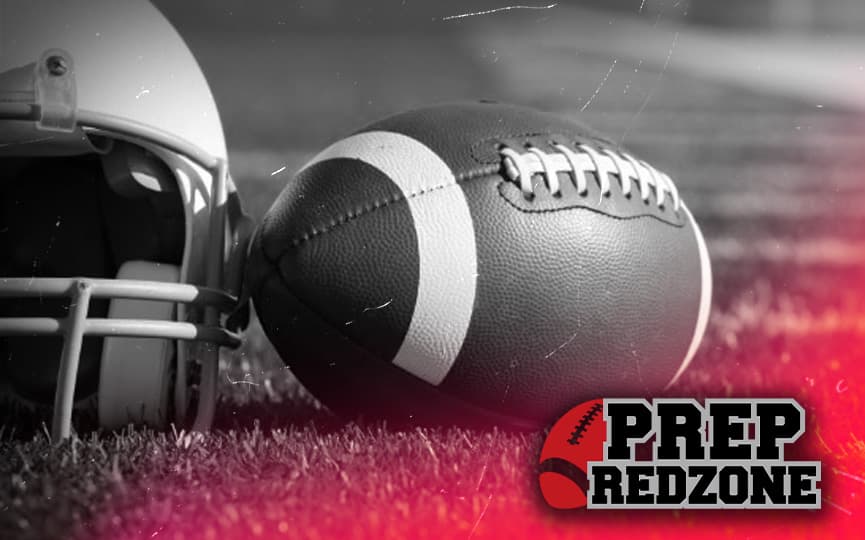 Posted On: 06/1/18 7:38 AM
Although the 2017 6A title game went the way of the Eden Prairie, the most memorable moment in the game was the Hail Mary catch turned in by Minnetonka's Jackson Owens at the end of the first half.
It was the best moment in the junior's season.
The 2017 football season was one of the best in recent Skippers' history. The team went 7-1 in the regular season and advanced to the state championship game. A major factor – especially during the second half of the season – was the play of Owens. The junior is getting major college recruiting interest and is primed for a big senior year.
"It was one of the best seasons I have ever been a part of," Owens said. "Everybody worked hard in the off-season. During the season everybody was focused; everybody knew what the goal was and didn't take their eyes off the prize."
When the Skippers played well, Owens felt the guy delivering the ball was the key.
"Aaron (Syverson) – the things he can do and the things he can see are just crazy. Defensively we were especially good up front."
Owens felt what he learned during his junior season was