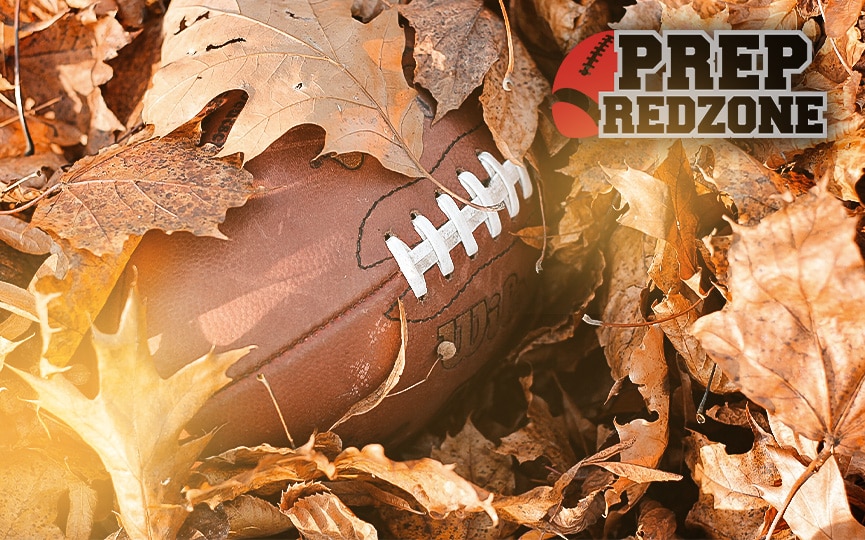 Posted On: 06/28/18 11:55 PM
Just when Cannon Falls junior Logan Hofstedt started to get comfortable, the two-way player's season abruptly ended.
Hofstedt has been focused on getting back to 100 percent since his season was cut short. He has taken advantage of the opportunities this summer at various camps, and recently received a preferred walk-on offer along with interest from Division I schools throughout the Midwest.
"We had some injuries on the line right away," Hofstedt said, "but as the season went along, we started to put our offense together. It was the first season running a new offense, so obviously, we had some flaws early. Injuries played a big part in our season. Our starting right tackle and our quarterback went down. That was a big issue for us."
Injury was a theme of Hofstedt's season as well.
"In Week Four I tore the labrum in my shoulder. It was a basic running play, and I got low into the safety, and he just hit my shoulder in a funky way, and it tore. At first, it was tough. I had surgery right away and had to be in a sling and not use my arm for six weeks. It was hard not