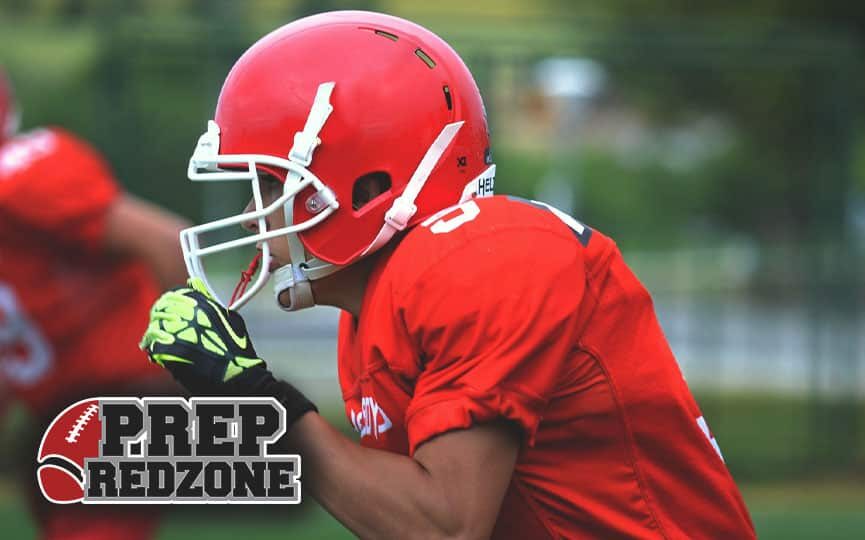 Posted On: 06/22/18 2:35 PM
In an era of high school kids looking to get exposure to as many colleges as possible before their senior season, Taylor Ludwig is a throwback. The Brainerd junior has schools from all levels interested in him. He should have the opportunity to play college ball after he graduates next year, but he is in no rush to focus on anything past his senior season.
Ludwig is a throwback-style linebacker as well. A starter since his sophomore year, the junior is an all-around defensive player who prides himself on being a well-rounded defender coaches don't have to take off the field regardless of the situation.
Ludwig's Warriors made a deep run into the playoffs in 2018.
"We went into the season with a good mindset, and we produced," Ludwig said. "We played really well and had a lot of great leaders. We had a great running back in Charlie Geraets, and we played great defense as well. It was a lot of fun flying around with those guys on defense."
Obviously, with Geraets in the backfield, the Warriors' strength on offense was running the ball. On defense – Ludwig's stomping ground – the strength was similar.
"The strength of our