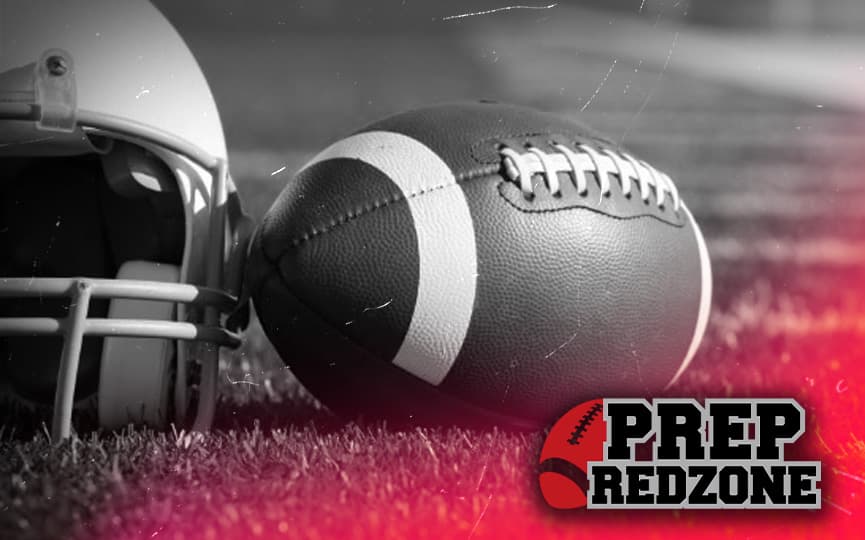 Posted On: 06/19/18 1:16 AM
About midway through the 2017 football season, Lakeville North's Will Mostaert was starting to find his comfort zone.
He was a full-time starter on the defensive line and was also contributing as a situational player on the offensive side of the ball. During the most critical point of the season – the playoffs – Mostaert's season was derailed by an injury.
As a team, the Panthers had a solid year but were just a couple of plays away from putting together a great season. Both Mostaert and North have unfinished business going into the 2018 campaign.
"We had a good season and had some good accomplishments," Mostaert said. "We beat some teams that beat us the year before. We could have won a lot of close games if we could have scored one more time."
The Panthers ended the regular season with a 5-3 – two of their losses were by eight points. The defense was the backbone of the team. In eleven games the defense pitched four shutouts and gave up more than fifteen points in a game just twice.
"We got good pressure on the quarterback and forced a lot of turnovers," Mostaert explained. "We either had a