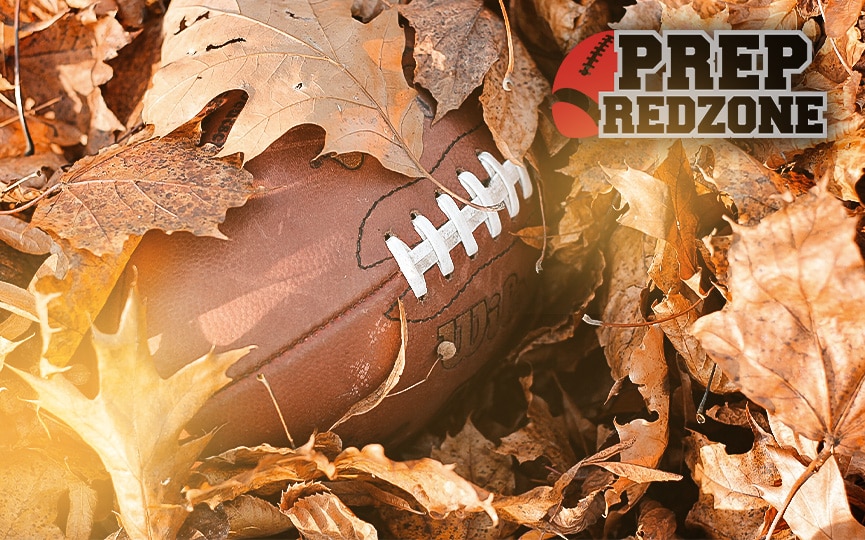 Posted On: 06/25/18 8:44 PM
Earlier this month, northstarfootballnews.com highlighted some of the best football players who have also had success on the wrestling mat. To continue highlighting some of the top football-playing multi-sport athletes, today we highlight the top football players in the 2019 class who also excels on the basketball court. On the football side of things, all the athletes are ranked in the top 50 by NFN. As far as the hardwood, everyone on this list is in the top 250 on our sister website, prephoops.com. I will not pretend to be a high school basketball expert, so I will lean on the expertise of prephoops.com's Ryan James and some of his analysis.
Travis Yohnke – Parkers Prairie TE/PF
Ranked 8th by NFN/146th by Prep Hoops
"I have been more aggressive this year than in the past," Yohnke told James. "Instead of looking to get an assist I am looking to drive to the hoop and also knock in the mid-range jump shot. My moves in the lost have improved greatly. I'm using my size to score."
He also uses his