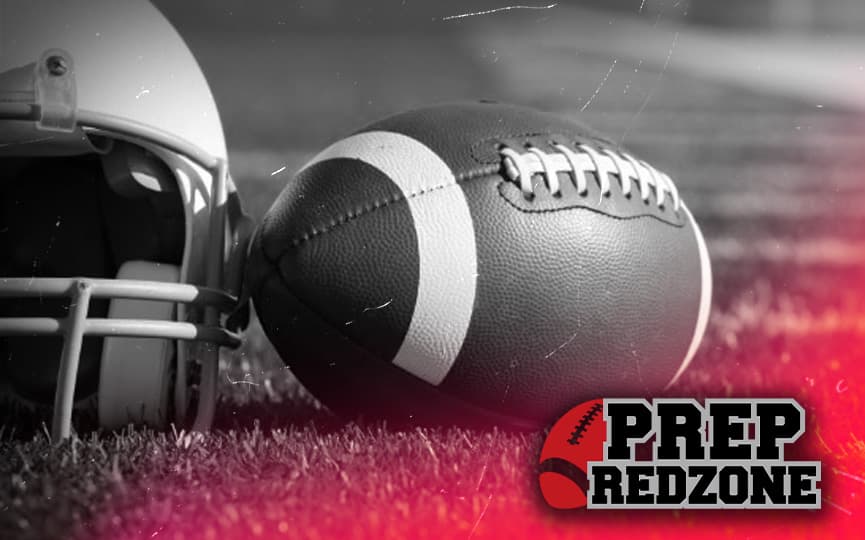 Posted On: 06/8/18 8:00 AM
Sports specialization has become more and more the norm in the years I have been covering high school sports. Whether that is a good or bad thing is a debate for another day. One thing I am confident in, however, is that the percentage multi-sport athletes has gone down. With kids around the nation specializing, one sport, football, is one of the games where specializing is not always needed. I have talked to dozens of football coaches, and they tell me football is one sport most kids don't have to specialize to play at an elite level. The skills in the sport are varied enough and benefit from the other skills athletes learn in other sports.
Below I highlight the top-ranked players in NFN's Class of 2019 who also are successful wrestlers. All the rising seniors are currently ranked in NFN's top-150 prospects and ended the wrestling season ranked in the top ten in their weight class by The Guillotine – a publication that has covered Minnesota wrestling for over 30 years.
Bryce Benhart – Lakeville North OL,  NFN No. 2 in 2019 – ended the season ranked No. 4 at 285AAA
In addition to being one of the best