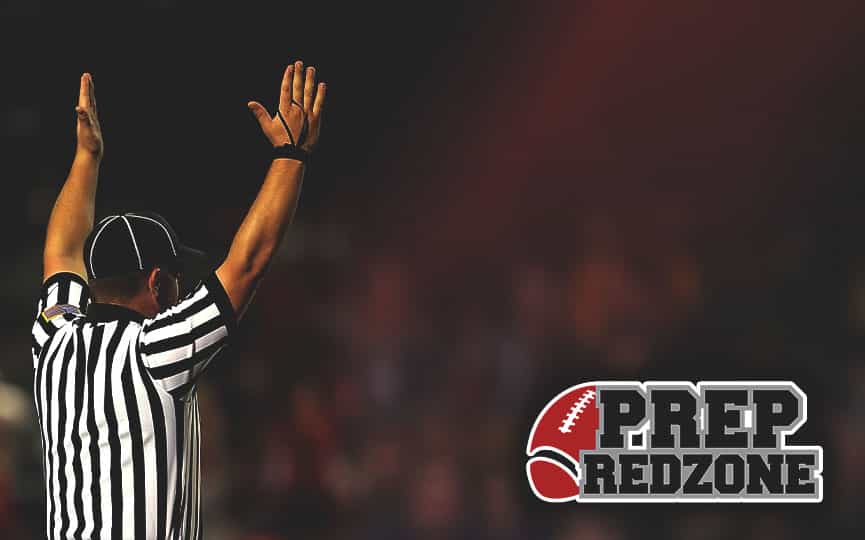 Posted On: 07/16/18 8:00 AM
Despite injuries to some key players early in the 2017 football season, the Park of Cottage Grove Wolfpack still put together a solid year. They won six games – including four in a row. Like his team, senior to be Payton Shafer suffered an off-season injury that slowed down his recruitment. Even with the injury, he still picked up three offers and recently decided to pull the trigger and commit to South Dakota State.
"We had so many injuries," Shafer said. "Our quarterback went down. One of our wide receivers went down. Injuries haunted us the whole season. At the beginning of the season when we had everyone out there, we were flying around, but when the injuries started happening, things started to go downhill."
Shafter was able to stay healthy the entire football season.
"I played defense as a sophomore and this year I played a lot of offense. At the beginning of the year I was half defense and more offense, but with injuries, I started going both ways about three games into the season."
On offense, Shafer played all over the field.
"I am a